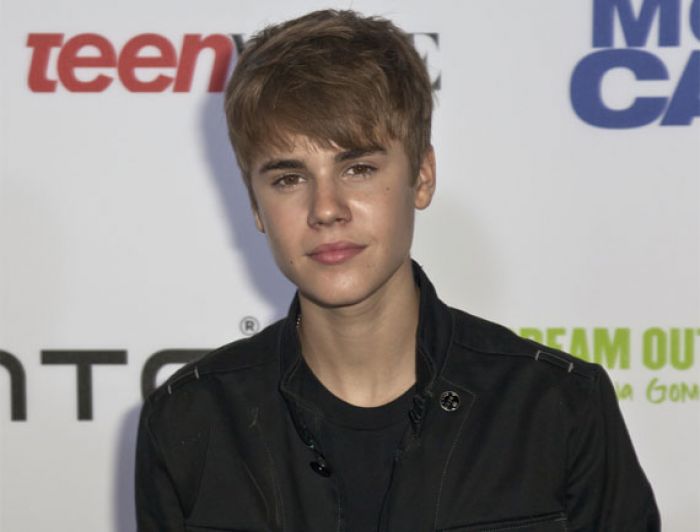 Photo Credit: lev radin/Shutterstock.com
Pop superstar Justin Bieber turns 18 today and though he'll probably be receiving lots of birthday presents from his fans, he got one more from his manager Scott Braun. Justin appeared on the Ellen DeGeneres Show to celebrate the occasion and was surprised with a Fisker Karma plug-in hybrid vehicle, according to People magazine. These luxury cars are extremely exclusive, very eco-friendly, and can cost anywhere between $100,000 to $116,000. When the Fisker Karma was first introduced there was a waiting list with the likes of Al Gore and Colin Powell at the top of it, but Leonardo DiCaprio got the very first one ever made.

See the full story at People.com.