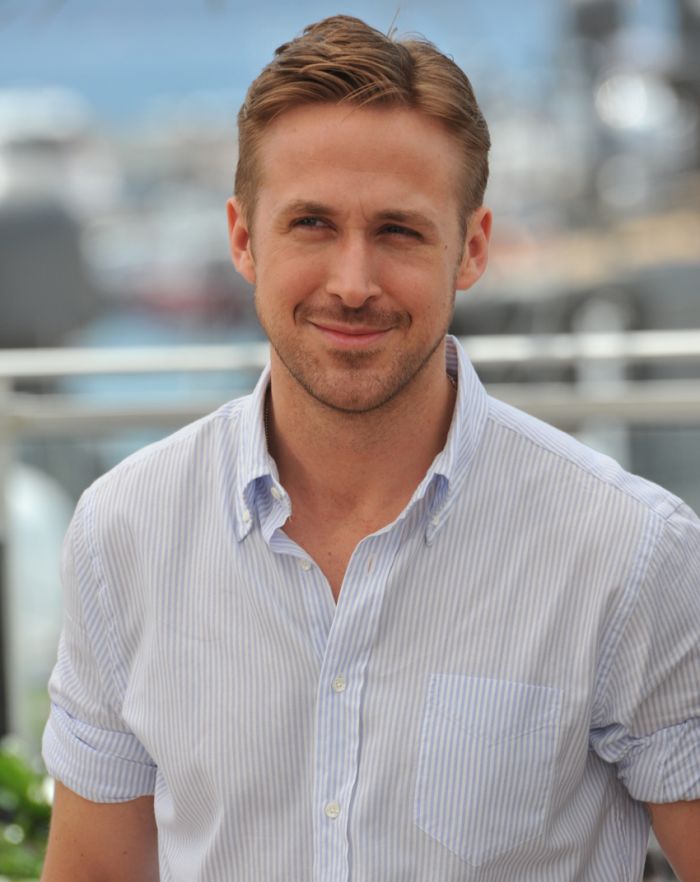 Photo Courtesy of Shutterstock
Okay, we have some seriously heartbreaking news—Ryan Gosling is reportedly about to be a dad. Deep breath, ladies—we promise it's not the end of the world. While this news has been buzzing around social media and tabloids since earlier this morning, there's no real evidence that the couple is expecting. Gosling and girlfriend Eva Mendes have been in an on-again/off-again relationship since 2011 when they starred in The Place Beyond the Pines together. Having dated for three years, it's not inconceivable that they might be starting a family together, but reports are claiming Mendes is seven months along (really? With that body?). And since the media loves to create celebrity pregnancy rumors, we're going to have to take all of this with a grain of salt.
The first spark of news came from US tabloid OK Magazine and was soon repeated all over the web. A "source" told OK that Mendes has "been ready for motherhood for a while now, and to be sharing this experience with Ryan is a dream come true for her." So does this mean wedding bells and a new little bundle of joy for the soon-to-be-Goslings? Apparently daddy doesn't think so. "Ryan doesn't think they need to marry just because they are having a baby," claims the source. "But Eva believes it's important to have their lives fully intertwined." After all this we're not sure what to think—all we know is that if the rumors are true, it's going to shatter hearts around the world.