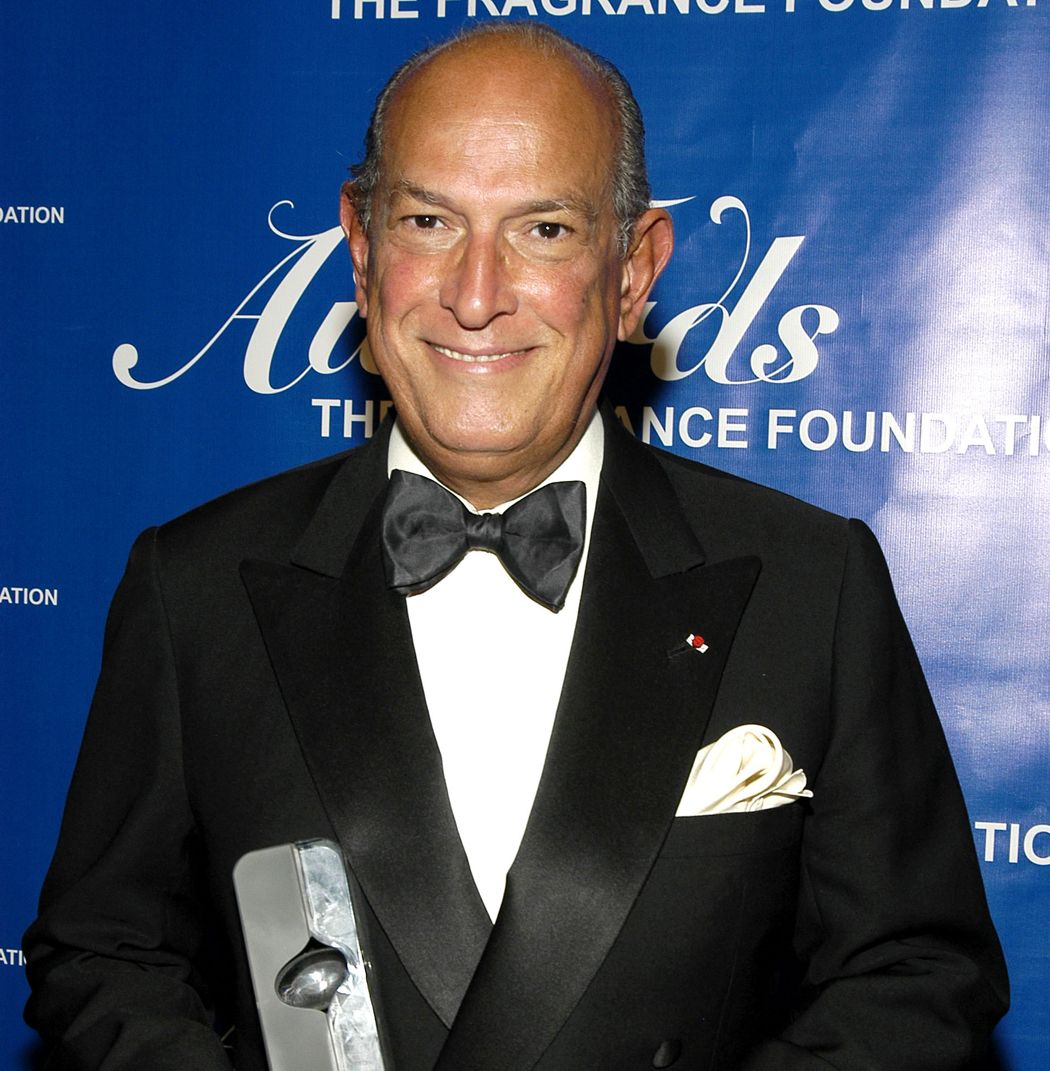 Photo Courtesy of Shutterstock
It looks like Prabal Gurung isn't the only designer jumping on the New York Fashion Week charity bandwagon. Oscar de la Renta has also joined up with IfOnly and is offering a VIP backstage experience for two. As one of the biggest designers at NYFW we doubt this offer will last long, but if you're one of the lucky ones to snag it, there's a serious A-list experience waiting for you. Two guests will get tickets to the exclusive, invite-only Spring 2015 runway show on September 9 in New York City. But before the show even beings, go backstage with the designer, models and beauty crew to watch them prep for the catwalk. Maybe you could even snag a few beauty tricks from the crew or style tips from the models! After the show, meet with de la Renta and enjoy a Q&A to find out all about his collection, inspiration or even how he takes his coffee.
Proceeds will go to New Yorkers for Children, a charity started in 1996 by former Commissioner of the Administration for Children's Services Nicholas Scoppetta, to supplement Children's Services. Created to help welfare children in the community, NYFC has spent the last seventeen years trying to "make a difference in the lives of young people including college scholarships, tutoring programs, job training, and networking opportunities." It's estimated that each year the charity touches the lives of over 1,000 children in the New York area and now Oscar de la Renta is becoming a part of this philanthropic movement.
OWN IT | $30,000