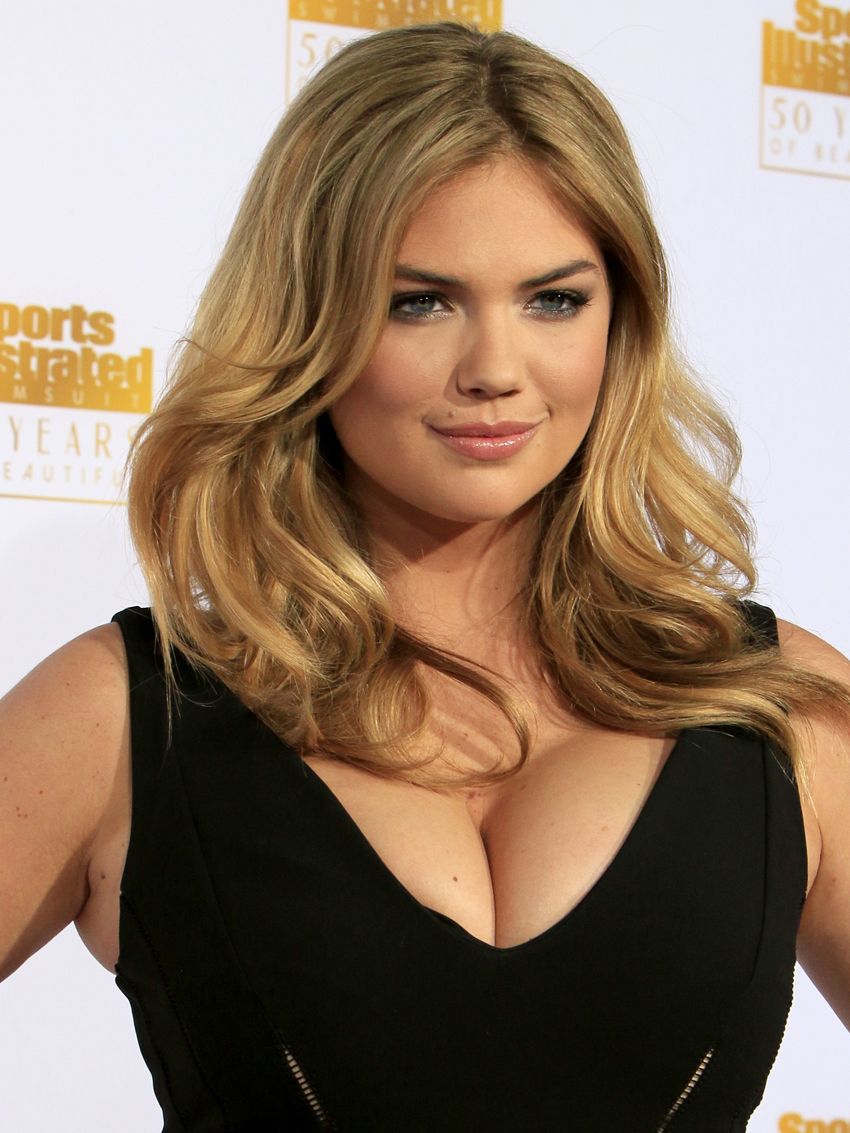 Photo Courtesy of Shutterstock
Last night Kate Upton was awarded the title of Sexiest Woman of the Year by People magazine. The publication, which doles out an annual award for Sexiest Man Alive, has added ladies to the roster and Upton is the first to land the coveted award. The year has been great for the 22-year-old with a Sports Illustrated 50th Anniversary cover, a starring role in The Other Woman and landing a major campaign at Bobbi Brown. "This is such an honor to me because sexy to me means someone who's confident and happy, and that's the person I always strive to be," Upton said in her acceptance speech. The award show also saw Karlie Kloss being honored for Model of the Year and Gwen Stefani acknowledged as the year's best Style Icon.
Upon receiving her award for People's Sexiest Woman of the Year award, the supermodel promptly congratulated her boyfriend, Detroit Tiger pitcher Justin Verlander, right after apologizing to her younger brother. "I'm so, so sorry to my 18-year-old brother, Poor David!" she laughed then added, "um, you're welcome, Justin." And we can't really blame her; we would congratulate everyone we knew if we were just awarded the sexiest woman title too. Mailmen, co-workers, friends and even Instagram follows would get a firm, "You're Welcome." Conceited? Maybe. But it seems forgivable when you're actually the hottest woman of the year. Congrats, Kate!