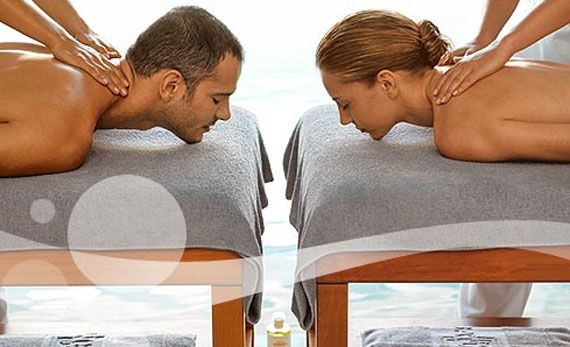 Health & Beauty:
January isn't over yet, so there is still plenty of time to remain focused on your New Year's resolution to get
healthy and fit
. Whether you prefer yoga or a detox treatment, there are plenty of luxury spas to choose from in stunning destinations around the world.
El Dorado Royale, A Spa Resort, by Karisma (Riviera Maya, Mexico)

This resort spa gives guests the opportunity to get healthy in the Mexican Riviera. The resort offers one, three or six-day programs. Included in these programs are a personal Wellness Concierge, personal training, and nutrition programs featuring fresh, local and sustainable produce grown in a greenhouse. Guests also have the chance to bring their new healthy program home via an online community.
El Dorado Royale

Kamalaya Koh Samui (Na Muang, Koh Samui)

This retreat is centered around a cave that once served Buddhist monks as a place of meditation and spiritual retreat. It offers stunning views in addition to an array of award winning wellness programs including detox, yoga, stress and burnout, fitness and weight control.
Kamalaya Koh Samui


Boulders Resort & Golden Door Spa (Scottsdale, Arizona)

The Golden Door Spa is set amongst the stunning natural beauty of the desert. Guests have the opportunity to enjoy outdoor adventures including hiking, rock climbing and other strength building activities before enjoying a restful treatment in the Golden Door spa.
The Boulders Resort


Tere di Saturnia Spa & Golf Resort (Italy)

This gorgeous getaway is located in the heart of Tuscan Maremma. They offer favorite Italian spa treatments including Roman bath, sauna and steam bath. Along the resort, the original spring feeds the thermal park of hot water swimming pools, waterfalls, Jacuzzi and waterways. The resort focuses on balance and offers personalized spa programs to help guests feel their best with both fitness
and spa activities, as well as giving access
to Saturnia's natural hot springs.
Tere di Saturnia Spa

No matter what your New Year's resolution is, there's a destination spa to help you achieve it.