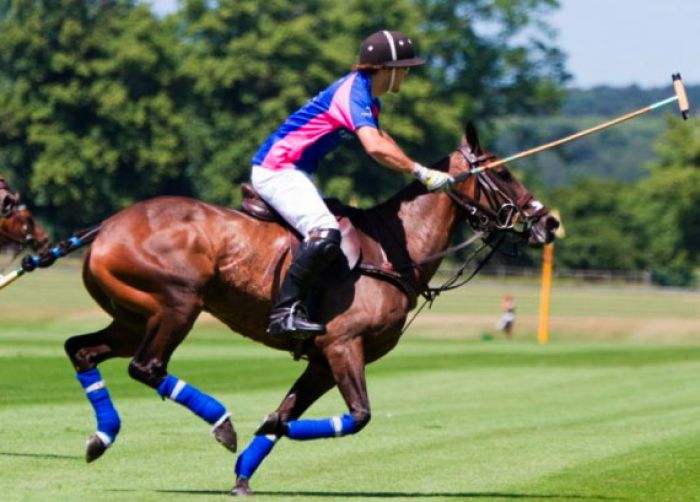 Photo Courtesy of Creed
Creed of Paris, supplier of bespoke fragrances to royalty and aristocracy since 1760, has named a polo team after its newest scent for men. Called Royal-Oud it's the famed perfumery's
new fragrance
for fall, not yet available in the U.S.
Made by sixth-generation master perfumer Olivier Creed Royal-Oud is intended to provide "a touch of palace life, Persian and Parisian." The Creed Royal-Oud polo team, captained by Adam Brecht, will compete in prestigious matches in the U.S., England and Argentina.
The fragrance takes its name from the ingredient oud, a precious resin from the agarwood tree that is more expensive per ounce than palladium. It was obtained in India by Erwin Creed, 30, seventh generation of the house of Creed, respecting local rules and livelihoods.
Hand-selecting ingredients for fragrances worldwide is one of Creed's many growing duties in his long apprenticeship under his father. Part of the proceeds from U.S. sales of Royal-Oud will benefit child immunization in
India
via the nonprofit www.GlobalGiving.org.