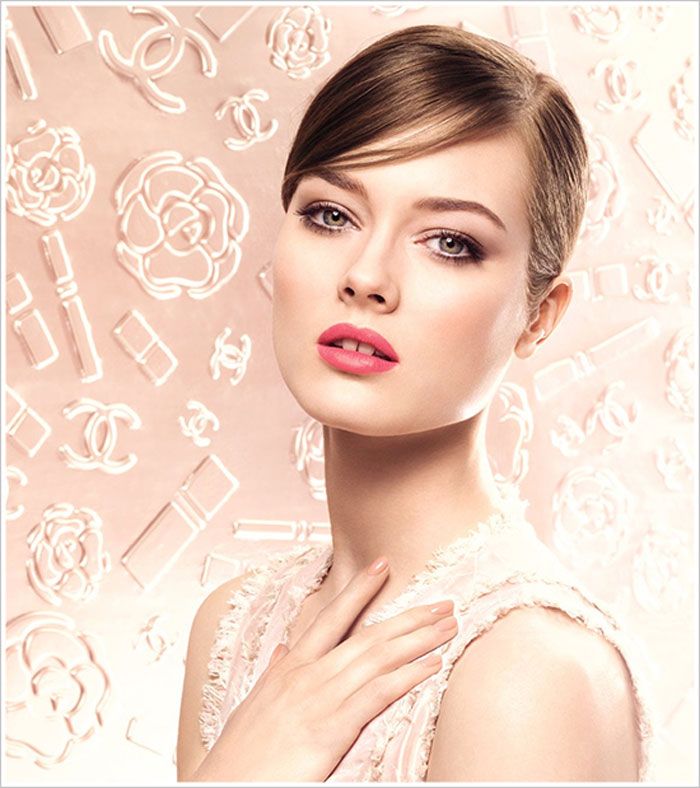 Photo Courtesy of Chanel
The fashion world is always ahead of the game – and this isn't only in reference to the clothes that don our body. While we are all wallowing in our white, winter skin,
luxury designer
and top fashion house Chanel has come out with their newest Spring 2013 makeup collection: Printemps Précieux de Chanel.
As we trek through rain and snow, we are all secretly (and at times, not so secretly) dreaming of the soft sun of spring. While flower buds and chirping birds may be months away, Printemps Précieux de Chanel gives us a bit of relief from the dreadful winter blues. Named for the precious beauty of spring, this new cosmetics collection is a celebration of Gabrielle Chanel and her codes of simplicity and sophisticated class.