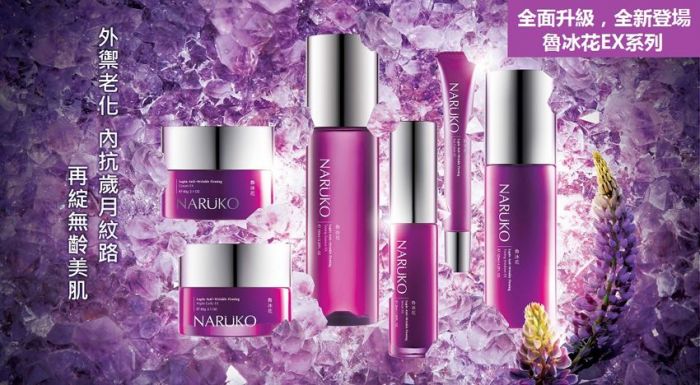 Photo Courtesy of Naruko
In the beauty market there is a never ending supply of new technology, brands or miracle creams guaranteed to make you look 20 years younger overnight. There is always something newer, more popular or more expensive which comes along promising results that will defy time and laugh in the face of entropy. The latest skin care to offer this promise comes from the indie brands in China, created by beauty gurus and entrepreneurs who are using their experience, knowledge of skin care and natural ingredients to start dependable and affordable brands.
According to the China Hairdressing and Beauty Association these local and homegrown brands account for almost 14 percent of the current market. Blogger Nic Peng began his own line, Afrella, in 2009 after starting his (very successful) blog about the top 100 skin creams. "It was a tough job, and I had to use 10 creams within one or two months," Peng told China Daily.
Photo Courtesy of Afrella
The path to a self-started label was similar for television personality Li Jing, who not only had to make sure she looked good everyday as a star, but also had to constantly recommend skin care to fans of her show. She started her own label, J Plus in 2009 and built its foundation on the incorporation of natural ingredients.
"The strongest feature is the founder who creates this label. Usually, they attract consumers with good prices and, most importantly, their reputations," beauty products analyst Zhang Yi told China Daily. And it's not just that consumers have heard the name and trust the brand, with Asia having such an especially flooded market of skin care, beauty brands and cosmetics, brands that don't work as promised won't survive.