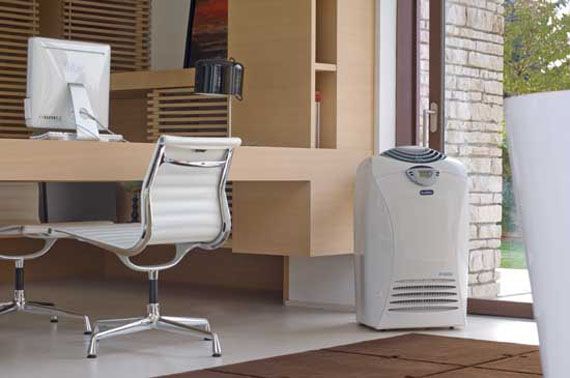 Luxury Appliances:
Since 1956, Olimpia Splendid has been keeping cool with a range of air conditioning, heating, air treatment and hydronic systems. User-friendly innovations and technology has made Olimpia Splendid a consumer favorite, anticipating needs and problems before they even arise.
The Italian company has long stood out for introducing the world to innovative products, beginning with the 1950s introduction of cookers and heating units. Today, Olimpia Splendid has continued to compete in the marketplace. In 2004, the company introduced Issimo, the "first truly portable air conditioner."
Continually emphasizing style with technology, Olimpia Splendid has transformed portable air conditioning units from unsightly blemishes on buildings into sleek and stylish units perfect for urban luxury apartment buildings.