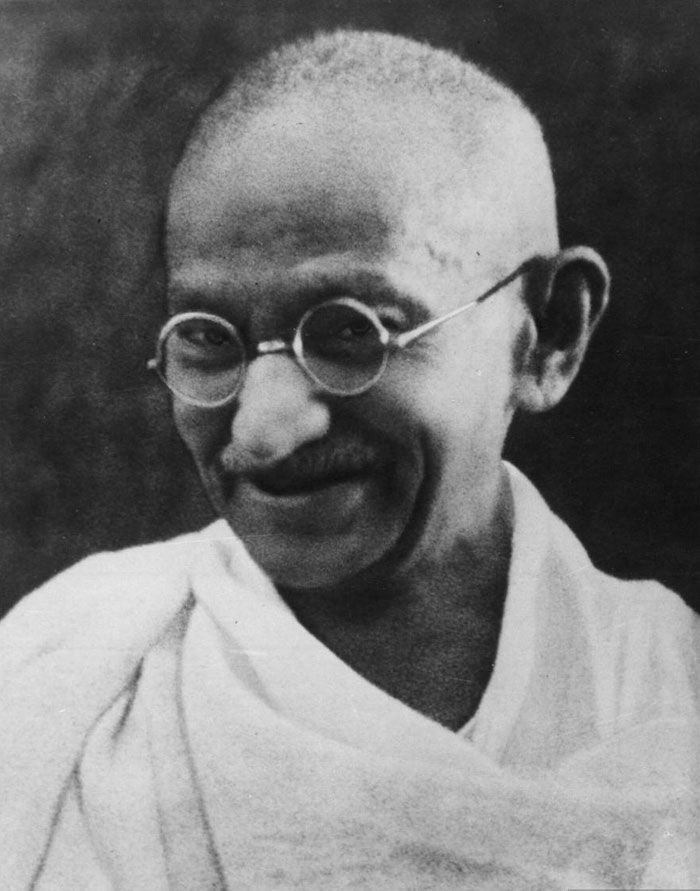 Photo Courtesy of Zenith Watches
We are admittedly guilty of indulging in beautiful baubles and dazzling gems, but that doesnít mean that we donít have time to take a step back and appreciate the role that
luxury accessories
have played in the past. While there are plenty of watches available in an array of different sizes, colors and frills, Zenith watches focus on the truly most important aspect of a timepiece: its ability to be a reliable and trusted companion to its wearer. Because of their quality machinery and prestigious design, Zenith watches have taken part in several landmark events accompanied by many historic visionaries, including one of the greatest spiritual leaders of our time: Mahatma Gandhi.
Ever since 1915, Zenith has been a leader in producing cherished objects that successfully combine class and comfort. Built primarily with world travelers in mind, the Zenith pocket watch contains an alarm function which allows for one less stress on these journeys, as the owner can relax entirely without fear of missing an important meeting or train stop.
At the start of the 20th century, Zenith decided to begin its international expansion, including India in its growth plan. The alarm pocket watch was viewed by Indian Prime Minster at the time, Indira Nehru, in a 1916 newspaper and she decided to purchase the sterling silver version as a gift for her friend, Mahatma Gandhi. While Gandhi may not have been known for his material objects, he appreciated the gift and would use the alarms for his daily prayers. The piece was unfortunately stolen during a trip to Kampur; however, six months later the thief caught wind of Gandhiís sadness over the loss of his timepiece and returned the stolen Zenith watch.
In 2009 this exceptional item was part of Anitqorumís auction comprising of items owned by Gandhi, including his famous round glasses, a bowl and a dish along with his leather sandals. These objects owned by this famous advocate of non-violence were sold for a record sum of 1.8 million dollars to Indian billionaire Vijay Mallya.
The practical qualities of the Zenith watches simply act as a stunning complement to their sheer beauty and innovative design, ultimately gaining Zenith an astounding 2,333 chronometry prizes as well as eight medals.