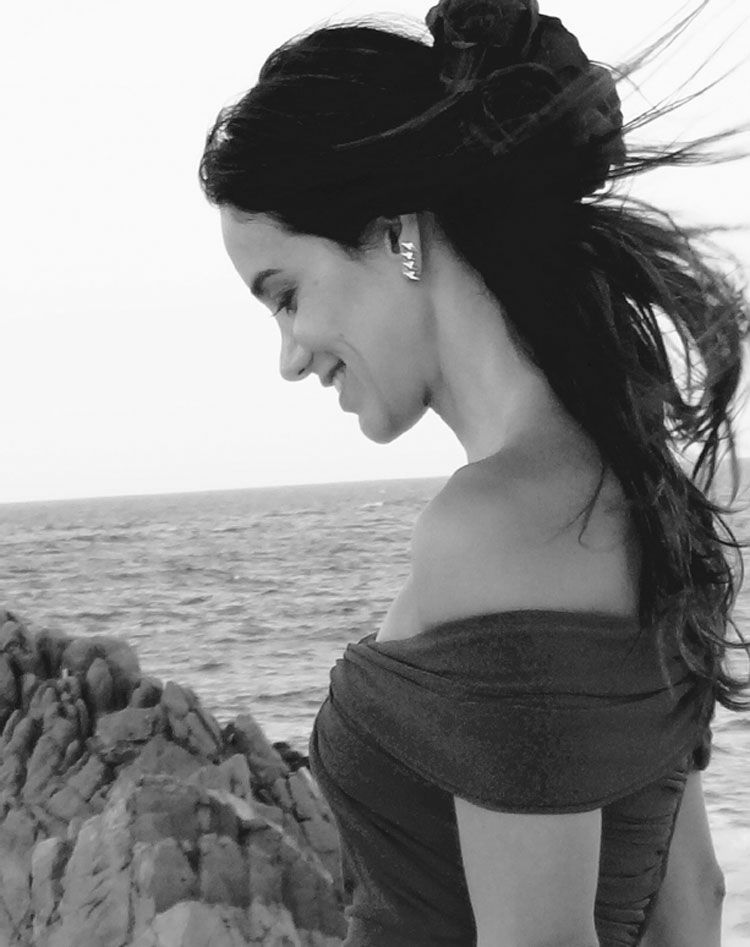 Photo Courtesy of Ana Khouri
When we come across a
luxury designer
like Ana Khouri who clearly loves jewelry and takes her craft seriously, we canít help but be thoroughly impressed. In an age when so much of the market's product comes from bored housewives or confused trust fund babies, Ana Khouri represents a woman who is truly passionate about her art. With a degree in Fine Arts and Gemology studies at GIA, and two others in Jewelry Design from St Martin London and Parsons, Khouri has a wide knowledge of her trade. With her innate ability to combine a variety of different styles and create pieces with unique elegance, we canít help but drool over all of her delicious accessories.
Inspired by a variety of different styles including Art Nouveau, Art Deco, Contemporary Art, Brazilian '50s and '60s design, Ethnic Silhouettes and Tribal Adornment, this Brazilian-born artist is constantly traveling in search of uncommon jewels to use in her one-of-a-kind creations.
Her demure yet dazzling tiaras have already made waves in the fashion industry, and many of her designs have been worn by jet-setters such as Madonna, former Editor-in-Chief of
Vogue Paris
Carine Roitfeld, and models Alessandra Ambrosio, Isabeli Fontana and Natalia Vodianova.
Rose gold stem bracelets encrusted in alluring diamonds work their way alongside yellow and black gold leaf rings with lovely white diamonds, providing charming and feminine jewelry with flare. Khouri also came up with her emblematic earrings and hand bracelets that have become a huge success and fan favorites.
Insisting on producing handmade pieces with the highest quality available, Khouri has created truly spectacular and unique items. Each piece has the artistís full attentionó from the stone selection to the actual manufacturing to the finished pieceó to ensure that you receive truly exquisite, artisan jewelry.