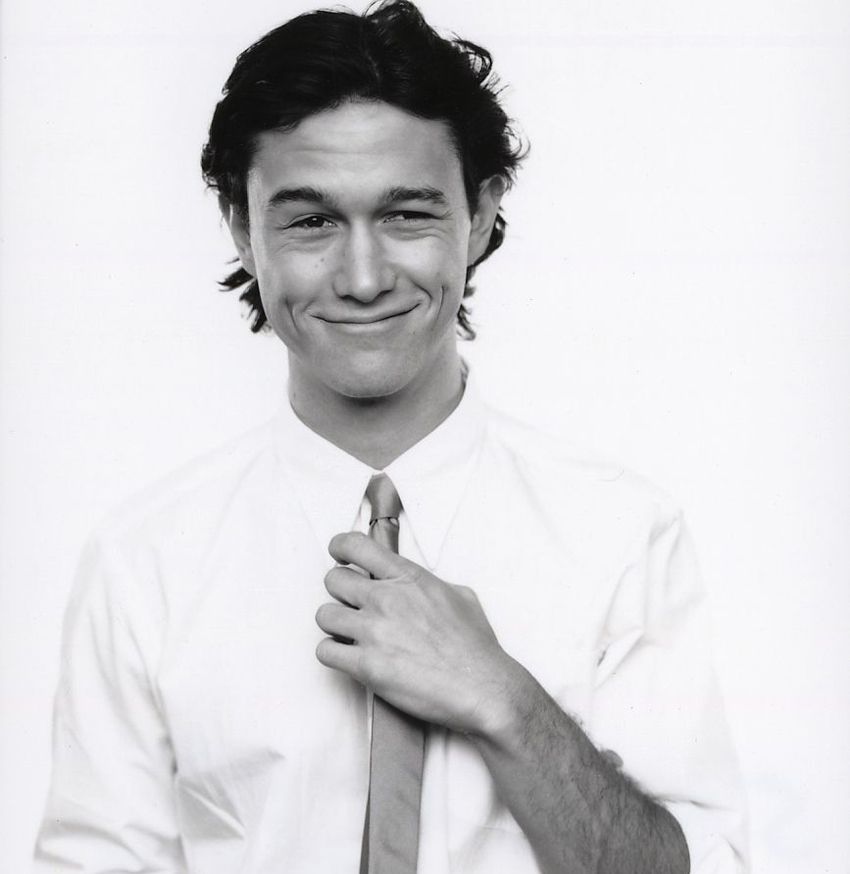 Photos Courtesy of MIX NYC
Head over to eBay to bid on some pretty cool instant cameras that were used by over 150 celebrities, including our favorite (incredibly talented) nice guy Joseph Gordon-Levitt. Put on by the nonprofit media arts organization MIX NYC, the disposable 35mm cameras are full of personal shots and selfies by whichever celebrity carried it around with them. Not only will you be the first person to actually see the photos, since they're not even developed yet, the cameras will also be signed by the celeb and the proceeds will be directly benefitting the foundation and its signature event, the New York Queer Experimental Film Festival.
Randy Harrison
Since the bidding period for the #NakedEye Camera Benefit doesn't end until May 22, prices are still all over the place, with the most popular celebs' cameras already over $100 — independent filmmaker Gregg Araki's camera is at $140, actor Randy Harrison's is at $217.50, and Joseph Gordon-Levitt's is currently winning at $270.
The list of contributing names is incredibly long and there's a pretty good chance you're a fan of at least one person on it. Plus, most of the prices are still pretty low so you could really stock up on these if you wanted to. Like Orange Is The New Black? Bid on Lea DeLaria's camera that actually has a list of photo titles with it, so you know to expect a bunch of shots related to the hit show. Rebecca Gayheart also added a little note that promises some photos with her Grey's Anatomy McSteamy husband, Eric Dane.
James Franco
You also have a chance to buy some never-before-seen selfies from James Franco, because we all know that camera (currently at a surprisingly cheap price of $81) is full of sleepy half-naked shots of the busy actor. Posting his selfies on your Instagram is probably your best bet of getting him to virtually follow you.
Other famous names include: Julie Bowen and Jesse Tyler Ferguson (Modern Family), Wendi McLendon-Covery (Reno911), actor Michael Cera, Guillermo Diaz (Scandal), John Cameron Mitchell (Hedwig and the Angry Inch), Amy Sedaris, Cassandra "Elvira" Peterson, and actress Parker Posey.
Michael Cera
MIX NYC will be also hosting a one-night only exclusive launch party for The Naked Eye on May 15, which will bring together some of the coolest burlesque, drag, and variety acts New York as to offer. Regular tickets are $25, with VIP table seating costing $50.