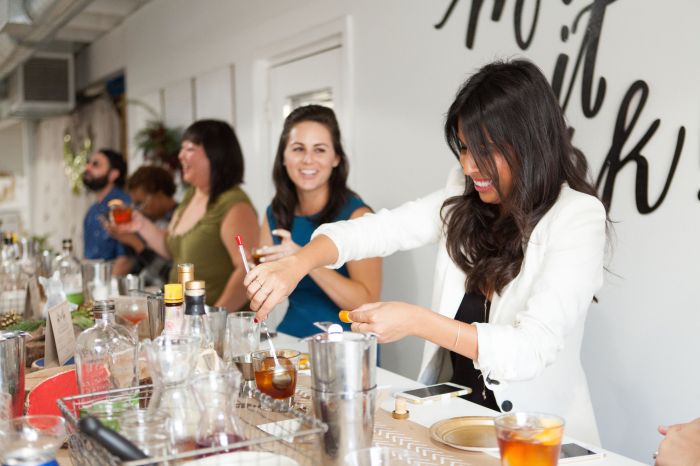 The Whaling Club; Photo Credit: Marie Buck
The travel industry is full of disruptors—Airbnb, Uber, HomeAway and others. So it should come as no surprise that the culinary industry is getting in on the game. There's EatWith, the food equivalent of Airbnb, while supper clubs and speakeasies are popping up in major cities.
Sometimes, the best ideas come at the most unexpected moment. So when Marta Wolaver was on a flight to Berlin and filling time reading the New York Times, she was struck by the story of the Shy Chef in Berlin who hosts under-the-radar dinner parties at his home. Being a foodie, and one who loves to seek out unique dining experiences when she travels, Marta emailed him from the plane and to her surprise, he invited her to dinner at his home. This would become the most memorable evening of her entire trip.
This gave her a taste for international culinary adventures, and uncovering these unique dining experiences became her passion. And thus, Fork Monkey was born.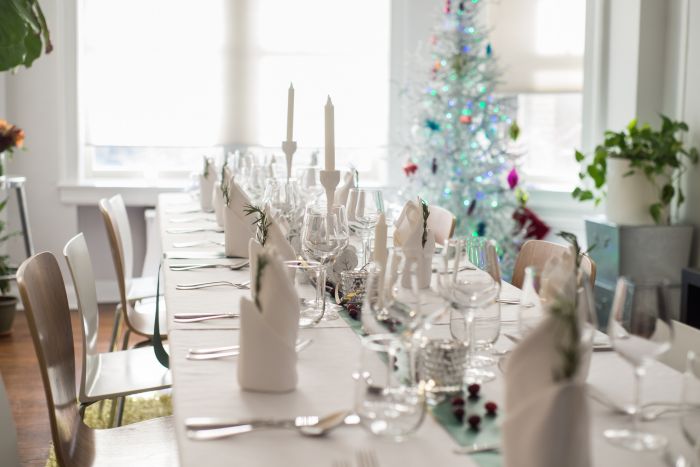 Photo Credit: Gina Garbero
The more of these underground dinners she attended, the more she began to realize they were focused on social engagement as opposed to food. Sure, she enjoyed meeting people, but it was high-end culinary experiences she was seeking. Her vision for Fork Monkey was to create a more curated culinary experience where the food took center stage.
Fork Monkey is a membership-based organization that offers access to these secret experiences in closed-door kitchens, on private rooftops, in secret-password penthouses and hidden gardens. But as Marta says, "It can't be just about the food. It has to be a more curated experience. There must be a vision for the event, a strong point of view."
Two memorable themed events she recounted include a sustainability chef who hosted an interactive event related to the science of decay foods. She served aged cheeses, fermented food, taught guests how to repurpose food scraps and engaged a science group to help tell the story. Another group hosted a design dinner, bringing in artisans to create a pop-up shop selling unique, hand-crafted dining-related goods including dinnerware, flatware and linens.
Photo Credit: Gina Garbero
Some of the more memorable experiences include:
Dinner party featuring a five-course Mediterranean style meal in a secret location in L.A.
Dinner party featuring a five-course meal with traditional Jewish Moroccan dishes, in a secret location in N.Y.C.
Pop-up event featuring an interactive 12-course tasting menu created and served by Chef Jacob Demars in Chicago.
Dinner party featuring a five-course meal prepared and presented by Chef Massimo Bruno in his own studio space in Toronto.
Chicago Supper Club event featuring updated takes on classic dishes in a multi-course, vegetarian tasting menu celebrating the return of Spring.
An All-Access membership to Fork Monkey is $69 annually, and gives members access to all events in all cities (currently there are listings in New York, Chicago, LA, Houston, Denver, Washington D.C., London, Toronto and Vancouver). A Concierge-level membership is $129 annually, and includes upgraded access to an extended network of underground culinary experiences in more cities around the world.