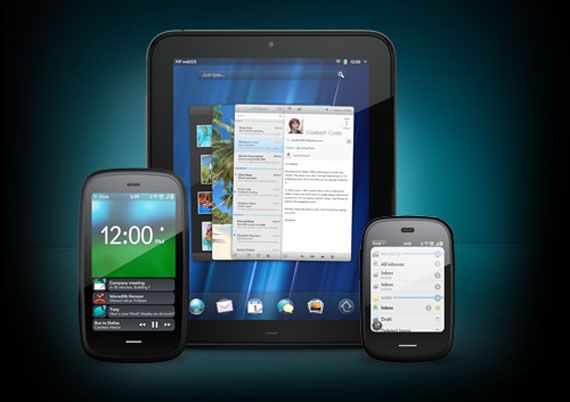 Photo Courtesy of Hewlett-Packard
Hewlett-Packard would like to make your
household appliances
and your car a little smarter. Imagine if you could pull up a recipe from the internet right on a screen on your stove, or flip through the New York Times on the dashboard of your Porsche while you sit in traffic. Luxuries like these could have you feeling like Judy Jetson sooner rather than later.


According to the Wall Street Journal, HP is attempting to bring its WebOS mobile operating system to a variety of practical platforms. This would mark the first time the technology company has licensed its operating system to outside manufacturers.

The WebOS was initially developed by Palm for use in mobile devices, and was later acquired by HP. It utilizes Web 2.0 technologies like an open architecture, advanced multi-tasking capabilities, and multi-touch gestures for navigation.


Some appliances and carmakers already offer their own internet connectivity, but the availability of WebOS makes it possible for several industries to standardize their operating systems, and would inevitably give a boost to the smart home industry, and could theoretically make it more accessible to consumers.

HP's announcement of their attempt to expand the use of WebOS comes on the heels of Google's $12.5 billion acquisition of Motorola, seemingly cementing the use of the Droid platform in mobile phones. This move by HP shoes that they would like to place themselves in a similar position outside of the phone industry, as they have made minimal gains here since acquiring the patents from Palm.

HP representatives told the WSJ that there are companies interested, but there has been no announcement of any specific brand names. The options, however, are seemingly endless. Maybe someday soon you'll be able to videochat your kids through their first foray into doing their own laundry while they're away at school and countless white shirts will be saved across the country, without the risk of a tablet or iPhone accidently falling into the cycle.