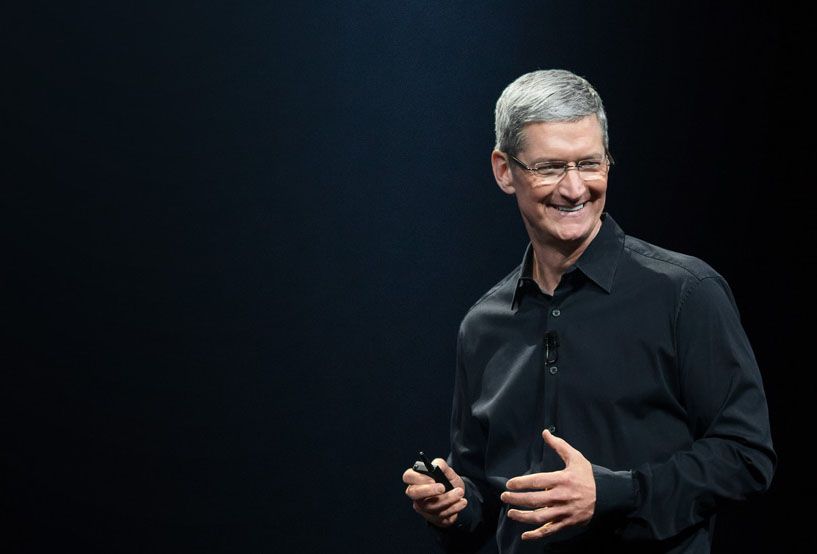 Photo Courtesy of Apple
According to Forbes, Apple is gearing up to launch their rumored iWatch in October. Reports came out last week that the popular tech brand is even planning on making three to five million devices a month, meaning that they must be feeling pretty confident in future sales. Though the company has yet to actually confirm any of this, past comments by higher-ups have been made about there being a huge product on the horizon which could very well mean a wearable tech device.
People have been going crazy with theories as to what the watch may look like and what it will mean for the technologically innovative company. Some are predicting the gadget will have a curved OLED screen so it can be brighter and more power efficient, while others are looking forward to the possible customizable options, like different colored straps.
The news couldn't have come at a better time considering people were pretty disappointed in the lack of big announcements at Apple's keynote earlier in the month. That said, we'll just have to wait to see if it's all true.