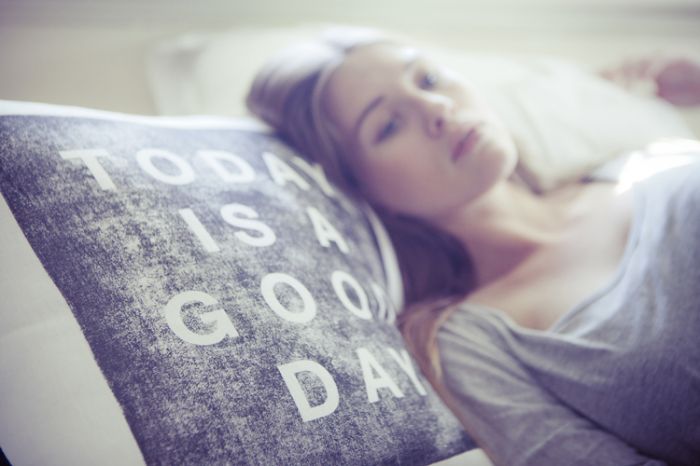 Photo Courtesy of White Horse Home
White Horse Home represents a line of
luxury home decor
that is simple, contemporary, and entirely Australian made. White Horse Home specializes in a small range of cushions, wall hangings, and textile designs that are handcrafted from fine linens and leather that are sure to be finding their way into top luxury homes everywhere.
Started by a young Australian couple based in Sydney, the team both conceived of and realized their dream of starting a home goods store within a year. The White Horse cushions and wall hangings are screen-printed using non-toxic paints, while their leather goods are hand pressed using age-old embossing methods.
The mix of light linen paired with bursts of red, yellow, and blue suggest an easy, accessible kind of décor that is simple yet classic. Signature designs include Shuttlecock Cover ($65); featuring red and blue pressed badminton birdies, Cross Cover ($65), featuring a pale yellow and white "X" against creamy linen, as well as Today Is a Good Day Wall Hanging ($89.95). The Shuttlecock all-leather cushion is a beautiful embossed pillow crafted from 100% Australian hide.
White Horse Home will also be releasing a line of candles in the near future. To see their full line of home wares visit
WhiteHorseHome.com
.