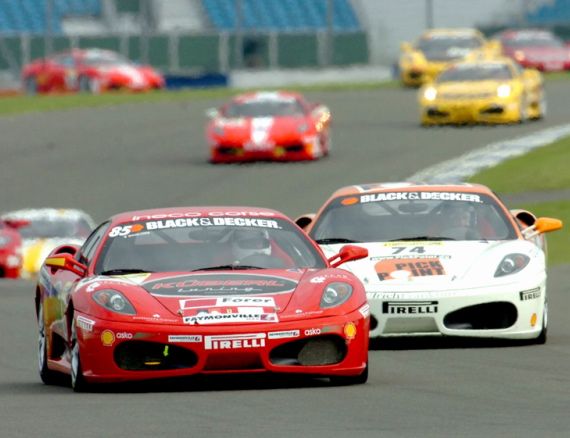 Photo Courtesy of Ferrari
ItalyVacations.com, Perillo Tours' new direct-to-consumer travel website, is offering the ultimate excursion for motorsports enthusiasts this Fall. Exclusive three and five night
packages are now available
for three race weekends in Italy: Maserati-Ferrari Superstars Mugello Race Weekend (Sept. 23-26),
Ducati Superbike
Imola Race Weekend (Sept. 23-26) and Ferrari Superstars Vallelunga Race Weekend (Oct. 7-10). Prices start at $2,299 per person, double and include luxury hotel accommodations, a Superstars Pack VIP Pass, private transfers and more.
The race weekend packages are designed to provide guests with an ideal balance of adrenaline and luxury. With the Superstars Pack VIP Pass, guests will have access to paddocks and starting grid, up-close views of the race, a walking tour of the box with superstar experts, a superstar gift package, and access to the hospitality area and lunch. Other itineraries offer looks at local cuisine and the history of Italian racing machines with exclusive guided tours to museums, factories and more. For an additional cost, guests have the option to include a Ferrari 430 driving experience as well.