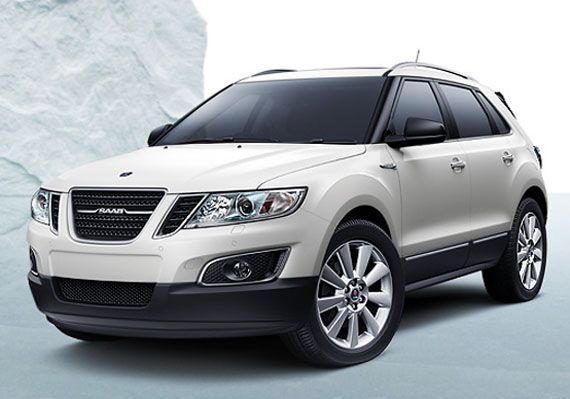 Photo Courtesy of Saab USA
The Insurance Institute for Highway Safety selected the Saab 9-4X as a Top Safety Pick. This is the second Saab selected for having the highest rating crash worthiness. The Saab 9-5 also was recently named a Top Safety Pick winner.
The Insurance Institute for Highway Safety is a research and communications group sponsored by U.S.-based auto insurance firms. The organization's testing includes vehicular-rollover protection and front- and side-impact crashes. Restraints for the seat and the head also are evaluated in simulated rear-end crashes to measure the protection provided against neck and head injuries. Top Safety Pick winners need to be rated "Good" in all four categories; "Good" is the highest rating attainable.
"To achieve two Top Safety Picks in three weeks is, of course, extremely gratifying," says Per Lenhoff, the head of safety development at Saab Automobile.
Lenhoff also said that it is important for the company to achieve good test results, as consumers see the information as being a valuable guide for them. Protecting people in real accidents is the main priority of Saab. Along with Saab's impeccable record for driver's safety, the company is recognized leader at the forefront of
flex-fuel technology
via Saab BioPower.
The Saab 9-4X's body structure distinguishes it, giving the crossover a "car-like handling and ride," according to the Swedish automaker. The base price for a front-wheel drive model is $34,205. The base price of the all-wheel drive 9-4X Aero XWD model is $48,835. For more information, visit
SaabUSA.com
.