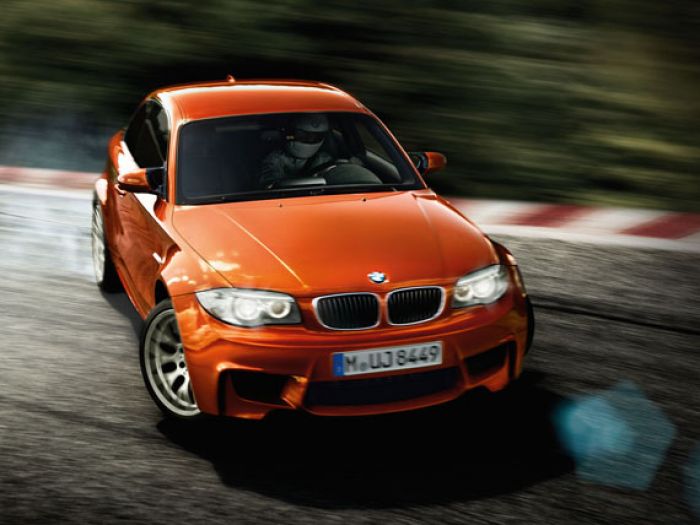 Photo Courtesy of Bayerische Motoren Werke AG
The sweet ride in the BMW video below may just be a concept, but all of the features shown are a tangible reality thanks to the ingenious engineers at BMW and their Vision ConnectedDrive technology. This new feature packs all sorts of space-age innovations into the BMW line to help you do everything from making a reservation at the
hottest restaurant
in town to avoiding rush hour traffic.


BMW Online is what powers the system, and allows drivers to access internet-based services with a wealth of information you never even knew you needed. It'll help you find parking spots and let you know if your flight is delayed, and, if you're traveling abroad it will also update you with rules of the road you may not be aware of in foreign countries.


Another great feature for those traveling outside of their usual haunts is Google local search. Since third party GPS is rarely truly up-to-date, and knowing the obvious dangers of playing with your phone while driving, BMW integrates Google search right into the dashboard of your vehicle so you can use it for everything you need to find, and then easily transfer your findings into the navigation system.

Speaking of navigation, ConnectedDrive also includes BMW Routes, a service that allows you to plan out a nice Sunday drive or road trip on your computer, with all the stops you want and need to make, and then transfer that research straight into the vehicle's navigation so you can focus on the scenery instead arguing with your passenger over how to read a map.

Additionally, BMW ConnectedDrive offers the full scope of the internet right on the dashboard, rather than some condensed text-only option, BMW Tracking to recover your vehicle if it's ever stolen, and lets you know when maintenance is required.

That maintenance won't include replacing bumpers though, because ConnectedDrive has park assist so you don't back into anything. Now if we could only get those jaw-dropping doors standard it would really complete the international spy sensation.

BMW ConnectedDrive is available on every vehicle in their line.