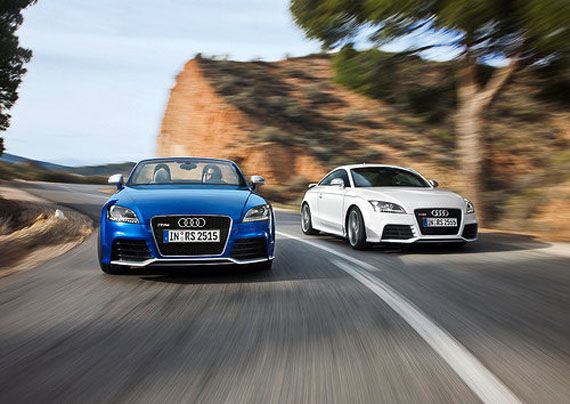 Photo Courtesy of Audi USA
The German-engineered
luxury vehicle
manufacturer announced that August 2011 was the company's fourth-best month ever with sales of 10,201 units.
Recorded sales by Audi of America
have resulted in "best-ever months" in 12 of the past 13 months. Year-to-date sales for 2011 are up 15 percent over same period YTD sales 2010. YTD total vehicles sold is 75,256.
Demand for the Audi's 2012 A6 and Q7 models rose significantly, as sales for the A6 increased 36.4 percent and Q7 sales were up 28.6 percent. The brand's top luxury vehicles summed to 28 percent and SUV models made up 30 percent of overall sales in August 2011. Even sales of pre-owned automobiles increased 27.8 percent, making it the best ever month of August as well.
"Closing in on a record-setting third quarter, sales continue to reinforce the notion that consumers are rewarding Audi for its industry-leading technology, differentiated styling and efficient performance," said Johan de Nysschen, president, Audi of America. "I'm optimistic that 2011 will be another banner year for Audi in the U.S. market."
The A5 is the only model showing a decline as YTD sales are down -8.5 percent. Sales of the Audi R8 slumped -29.8 percent, but overall sales YTD are up 84.5 percent. Sales of the Audi TT increased 40 percent in August 2011, with 231 vehicles sold. The year-over-year comparison shows an 18.5 percent rise for 2011 with YTD sales of 1,452 cars. 
Apparently, consumers want more efficient vehicles, as sales of Audi Q7 TDI clean diesel model accounted for 45.5 percent of sales of Q7 models. Additionally, the clean-diesel model Audi A3 TDI accounted for 69 percent of the total A3 sales mix for August 2011. For more information, visit
AudiUSA.com
.