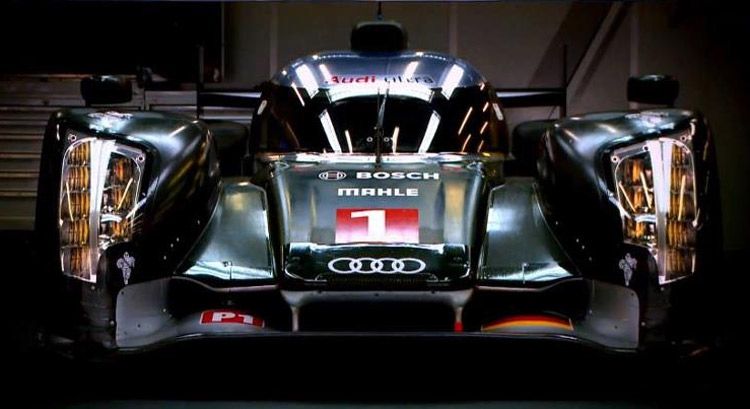 Photo Courtesy of Audi
Luxury car
maker Audi chronicles its winning race team?s efforts at the 24-hour Le Mans race in France. The film, which debuted nationwide on Speed TV in early May, is the third of a trilogy of films documenting the Audi sports teams and the U.S. Ski team?s pursuit of excellence.
The latest film follows Audi Sports Team Joest attempt to capture the racing team?s tenth victory at the 2011 Le Mans race. Action-adventure actor Jason Statham adds an intriguing narrative to 
Truth in 24 II: Every Second Counts
. Audi released
Truth in 24
, also narrated by Jason Statham, at AFI FEST, in 2008. The film depicted the Audi R10 team and its quest for a third consecutive outright win of the famous 24-hour race at Le Mans.   
The 2010-release,
Truth in Motion
, the second of the three films, is about the plight of the U.S. Ski Team?s trip to Vancouver and how they become a world-class presence. All three films are available for free on iTunes and are viewable on any Mac or PC computer as well as on an iPad, iPhone, iPod Touch, Apple TV, or any HDTV.
Truth in 24 II
takes viewers behind the scenes with team engineer Leena Gade and drivers André Lotterer, Benoît Tréluyer and Marcel Fässler work jointly in pursuit of Audi?s tenth Le Mans victory. Rob Gehring wrote and directed the film that Charlie Askew, Dave Neupauer, Brian Rosenfield, and he produced and directed. Charles N. Besser, Howard Katz, and Steve Sabol were the executive producers of the production. For more information, visit
AudiUSA.com
.