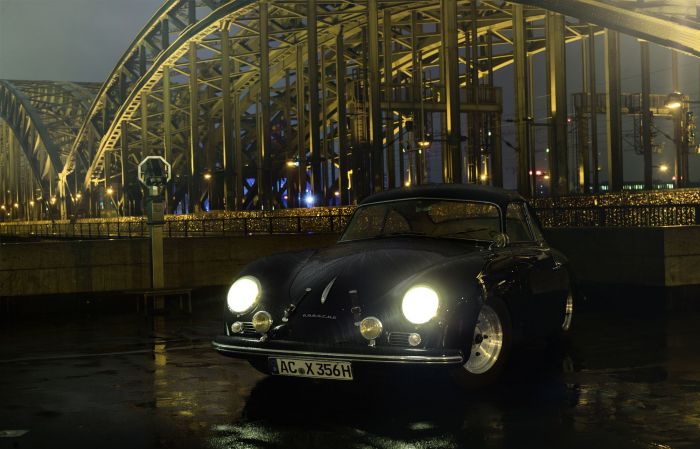 Photos Credit: Rene Staud
For the first time, the German best seller My Porsche Book is being offered to the North American market with a new English translation. Starring Porsche's very first produced car, the iconic 356, the $89 book makes for a pretty great stocking stuffer for any classic automobile fan.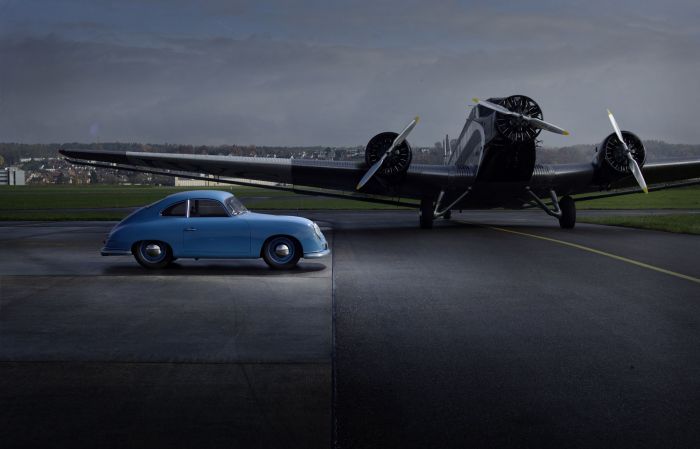 The Porsche 356 first debuted in limited numbers back in 1948, quickly becoming one of the marque's most beloved models. With innovative engineering and design, the machine was truly the first of its kind and with so few surviving, it's incredibly desirable. Not everyone can have one, but you can have this art book, which pays tribute to the car through photographer René Staud's amazing shots.