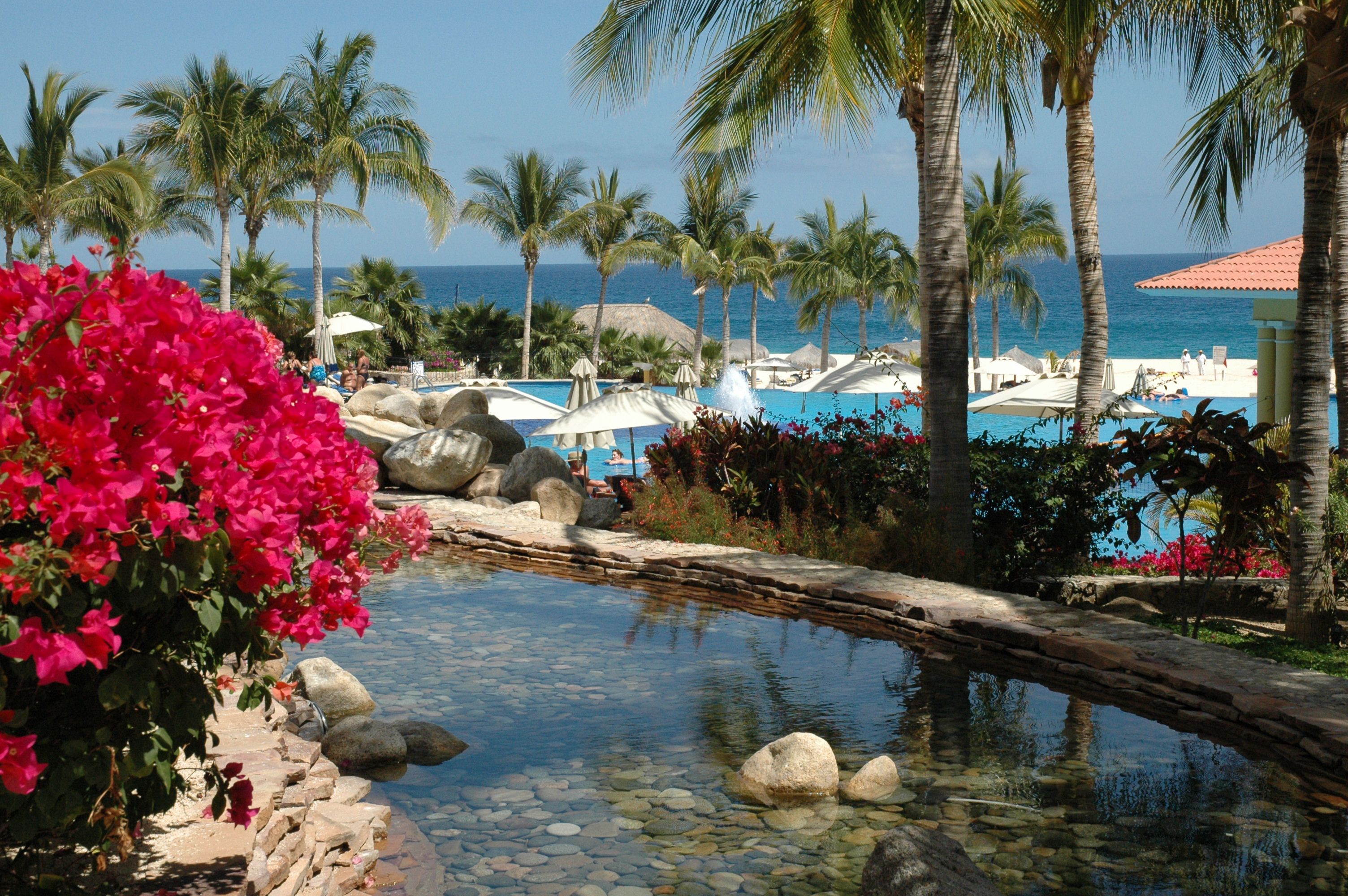 Photo Courtesy of Thinkstock
"Friends" may have seen it's end in 2005, but that doesn't mean the cast split up. Co-stars Jennifer Anniston and Courteney Cox have maintained their close status in their real lives, always seen spending time together and supporting one another through break-ups and career changes. Apparently, they even headed to Cabo San Lucas, known for its luxury real estate, to find themselves the perfect vacation home.
Many second homes in the area can run from $500K to well over $3 million, but considering the two actresses income from "Friends" alone, they can definitely handle the price tag. The women have already short-listed a few luxury homes on the market so it's only a matter of time before they find the perfect one. They're probably looking for something roomy, gated, and featuring on-site security to keep those paparazzi pests at bay.
Considering Anniston's upcoming nuptials to actor Justin Theroux, the house is definitely going to have to be big enough for three.