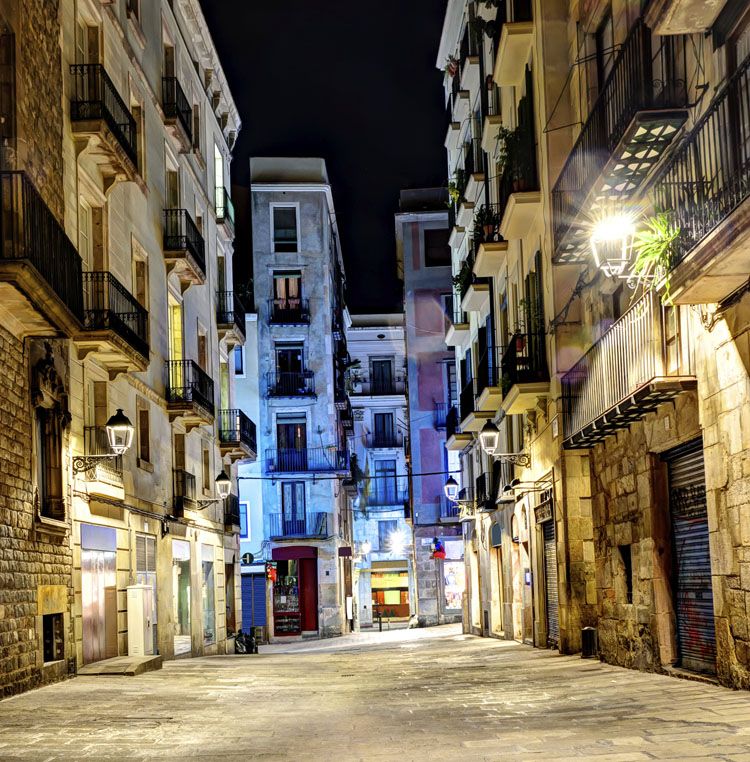 Photo Courtesy of iStockphoto | Thinkstock
Sometimes the most exhilarating part of our dreams is not the follow-through, but rather, the actual dreaming. Many travel bugs around the globe are guilty of having that "what if?" moment – what if they simply packed up their bags and relocated to a different bustling city?
The Movoto Real Estate bloggers have helped take this moment one step further by investigating the global real estate market and determining how much square footage you could purchase with $250,000 (approximately the average price of a home in the United States). They have also calculated some regular expenses, including morning coffee, gym memberships, a gallon of gasoline,a movie theater ticket and the obvious American necessity – the McDonald's combo meal.
Take a look at the cost of living in some of the most popular destinations in the world and discover what a move would really cost you.