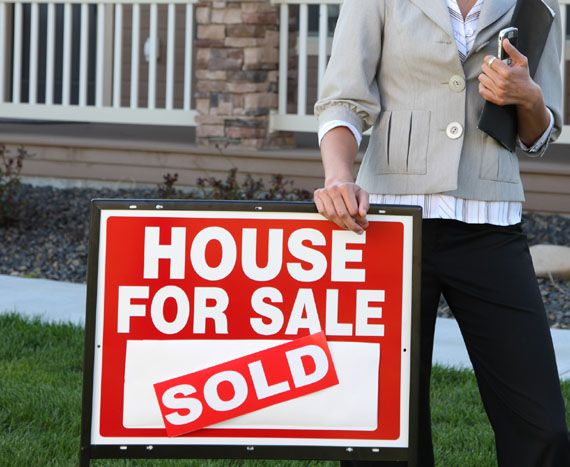 Luxury Real Estate:
Being the best in any profession is an arduous process that requires an extraordinary work ethic and a desire to succeed. It is those characteristics coupled with a 40-plus-year career in luxury real estate that led to Ms. Joan Thomson being cited to receive the Spring 2010 Luxury Real Estate Lifetime Achievement Award.
Ms. Thomson's company, Waterfront Properties and Club Communities, in Jupiter Island, Fla., is among the most recognizable and successful luxury real estate brokerages in Southern Florida. Jupiter Island is among the richest communities worldwide and is America's most affluent ZIP code.

From day one upon earning her real estate license in 1969, she focused on learning the business and surrounding herself with like-minded professionals. Waterfront Properties, which was founded in 1986 by Ms. Thomson, has four offices, 30 agents, and a dozen staff members today.

Ms. Thomson will be honored at the Luxury Real Estate Spring Retreat in South Beach on May 6. For more information on the eighth annual Luxury Real Estate Spring conference, visit LuxuryRealEstate.com.

Keepin' up with Joan: See Joan's latest amazing oceanfront property in Jupiter Island for $30 million.