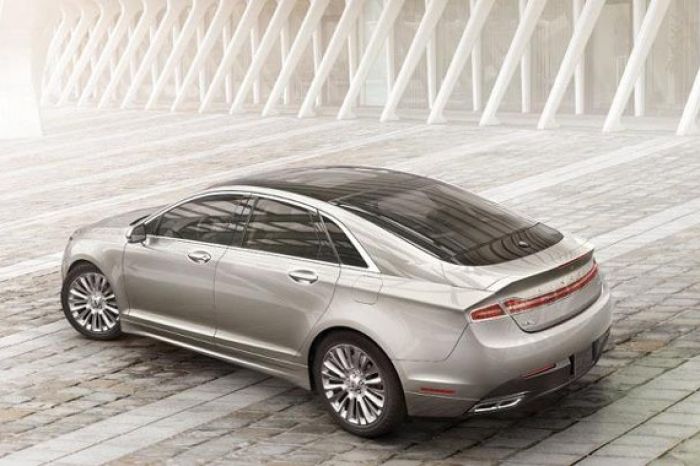 Photo Courtesy of Lincoln
Fordís
luxury automotive brand
, Lincoln, will begin selling cars in China in the second half of 2014. The firm will begin meeting with dealers interested in becoming part of the automakerís independent dealer network in China in the fourth quarter 2012.
With the luxury segment in China forecasted to surpass the United Statesí by 2020, Ford is committing to an aggressive growth strategy. This effort is the companyís largest expansion efforts in 50 years. The sale of luxury vehicles is expected to rise to nine percent from its current six percent market share, which would be an increase of 50 percent. According to global automotive forecaster IHS Automotive, annual sales of luxury cars in China are expected to be approximately 2.7 million units in 2020.
"Globally, we're seeing a new generation of luxury clients who value more individualistic and tailored options," said†Jim Farley, group VP, global marketing sales and service, Ford Motor Company. "In†China, the emerging luxury buyers are younger and fast-changing, and they have a strong desire to understand and appreciate the heritage of a brand-the origins of its real values such as timeless elegance, sophistication and craftsmanship in†Lincoln.Ē
A recent study of luxury car buyers conducted by market research firm TNS China entitled Targeting Luxury Car Drivers in China revealed that the nationís consumers perceive luxury as being more than a product. The motivation behind the purchase is complex.
"Lincoln's introduction to†China†represents a significant step forward in Ford's aggressive growth strategy for the country," said†Dave Schoch, chairman and CEO, Ford Motor China. "We are on track to deliver 15 new Ford-branded vehicles and 20 powertrains by 2015 to Chinese customers. With†Lincoln, we will be expanding our product offering to cover†China's fast-growing luxury car segment." For more information, visit
Corporate.Ford.com
.