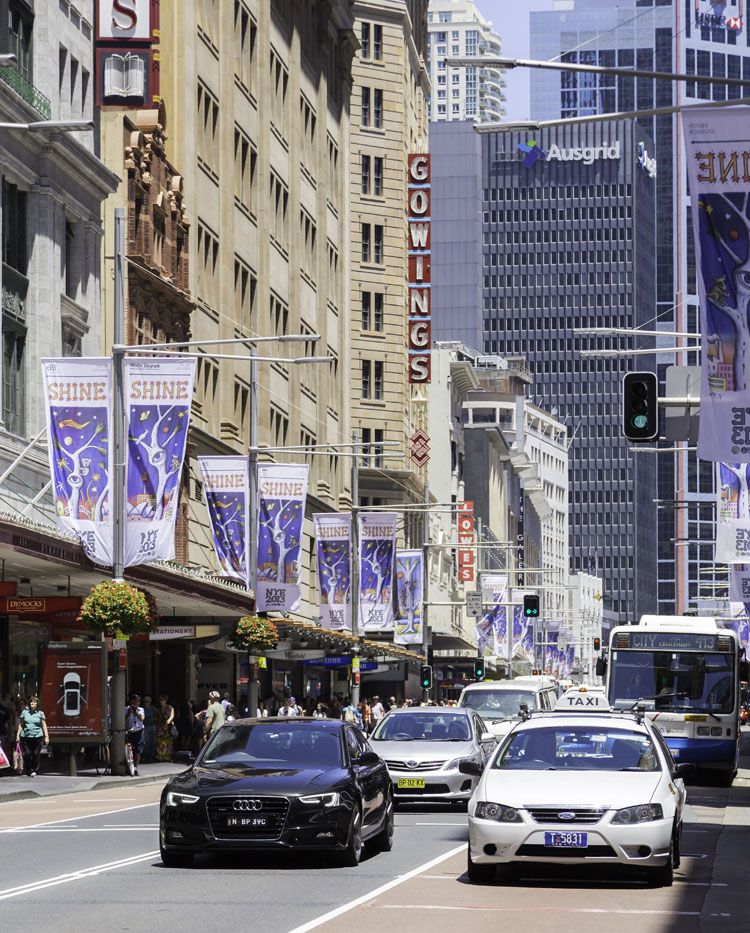 Photo Credit: Filipe Matos Frazao/Shutterstock
For those of you who live in Australia and are in the market for a luxury car, you probably already know all about the controversy surrounding the luxury auto tax (which is 33 percent on some cars that cost over $60k). Well, according to The Age, the tax is up on the chopping block yet again for being so unpopular.
Gleaning information from a Productivity Commission review, where the tax issue is raised, The Age reports that currently the tax is placed on luxury models costing more than $60,316 or $75,375 (for those that consume less than around 1.8 gallons of gas per 63 miles). The review points out discriminatory nature of the tax, especially because it only applies to the automotive industry and not other areas of luxury — like aviation, yachts, and jewelry.
Photo Credit: CristinaMuraca/Shutterstock
The tax pulls in around $450M in revenue, which makes sense considering that if you buy a car that costs $300k, $50k of that is all taxes. Apparently, auto brands are even detailing up front how much of the price is actually going to the Australian government.
Many auto makers have voiced their displeasure with the tax, with Mercedes-Benz calling it an unfair "tax on technology." Toyota is also irritated by the tax, because their LandCruiser and Prado models (which most wouldn't necessarily consider part of the luxury bracket) are being hit by the tax due to their prices.