By JustLuxe Team Jun. 12th, 2012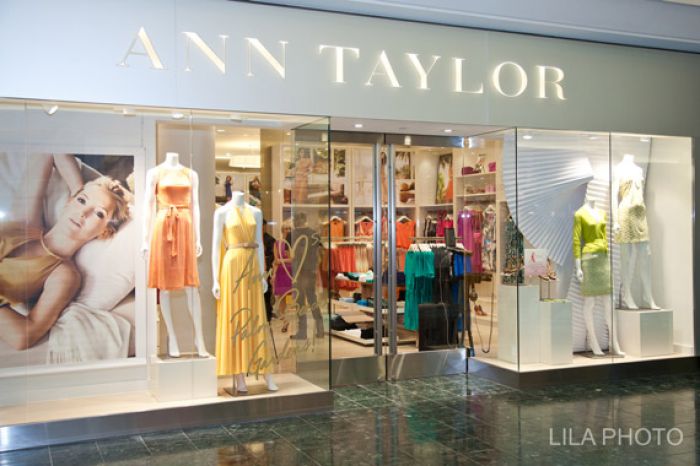 Photo Courtesy of Ann Taylor
Luxury clothes
brand, Ann Taylor, revered for its all-American approach to women's fashion, is celebrating its new look with the opening of luxury shopping sites throughout Southern California. On July 13th, the new Ann Taylor concept store will be unveiled at the Fashion Valley mall in San Diego. The debut of these stores mark Head of Design, Lisa Axelson's fresh marketing approach to Ann Taylor fashion.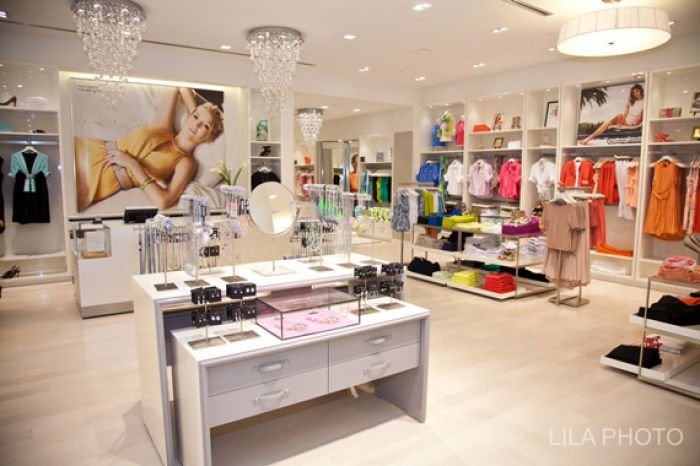 Since 1954, Ann Taylor has supplied working women with a wardrobe that is classic, professional, and feminine. In 2009 the brand revitalized the Ann Taylor look with its Fall collection, helping to bring a slightly more contemporary edge to its look. Axelson said, "The new Ann Taylor is chic and stylish with a more fashion forward direction to address the needs of today's modern working women."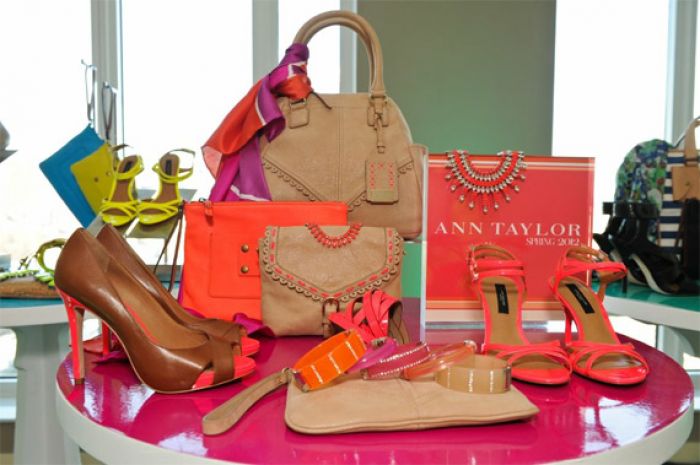 "Our new concept stores are a reflection of our new fashion direction. They are light, modern, feminine, and designed to showcase the full Ann Taylor collection while making our client feel comfortable and welcome." The Fashion Valley location will give shoppers a taste of Ann's new look and feel, with airy styling rooms featuring floral wall coverings, ottomans, and back lit mirrors. The new stores will also have a private lounge with wide-screen touch monitor to access the Ann Taylor website for additional styles not found in-store.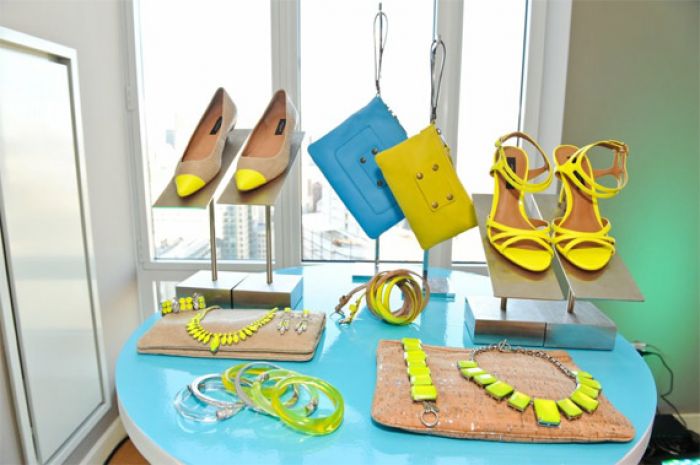 Petites, accessory divas, and career-minded women will enjoy the "shop-in-shop" areas, which are tailored to specific interests. In addition, stylists are available for fashion consultations to help create personalized looks for both everyday wear and special occasions. Other Ann Taylor concept stores can be found in New York, Boston, Chicago, Miami, Dallas, Atlanta, San Francisco, and Washington D.C.
For more information visit
AnnTaylor.com
.
JustLuxe Team
The JustLuxe Team strives to bring our members and readers the very best in luxury news and conversations. We love to hear your opinions and suggestions, but most of all, we love to interact with you. ...(Read More)