By Sara Cardoza Aug. 27th, 2012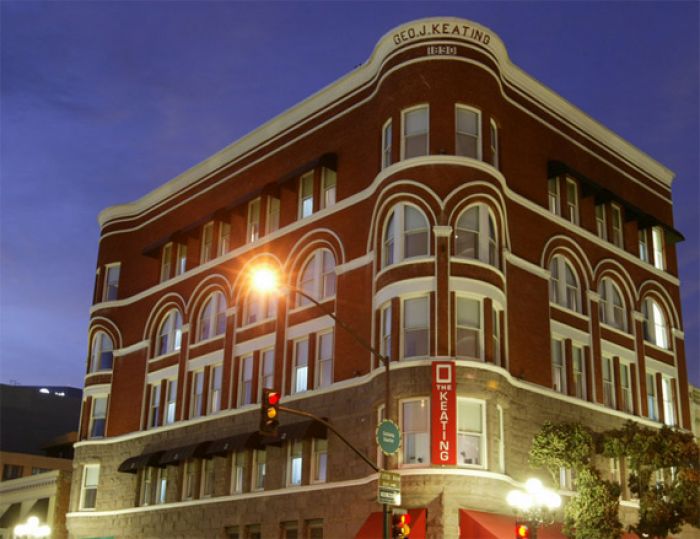 Photo Courtesy of The Keating
Unleashing his infamous temper, Gordon Ramsay took on the 35-room
San Diego boutique hotel
, The Keating during his new TV show,
Hotel Hell
. This season's episode featuring The Keating aired last night, and detailed Ramsay's expertise as he revamped both The Merk Bistro and other areas of the hotel. During taping, hotel owner Edward Kaen, who envisioned
The Keating
as "the Ferrari of hotels," went under fire when hotel manager, Sandra Vivas, and Executive Chef Brian Rutherford described the property as having "hell operations," and "all style, no substance."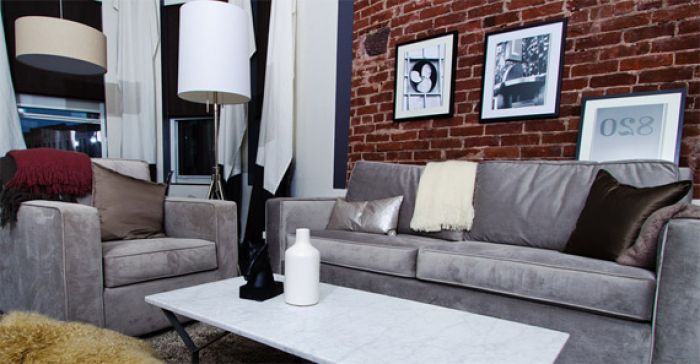 The preview of the episode detailed guests describing The Keating's accommodations, which Kaen sunk millions of dollars into, as feeling like a jail or a hospital, while the food was described as "horrible." With the help of Gordon Ramsay and his team, the Keating is now sporting a redesigned lobby, a brand new The Keating Victory Suite, as well as a completely transformed menu and dining set-up for The Merk. Ramsay wasn't shy about expressing his feelings about the hotel's overabundant use of the color red, the "clubby" entrance ropes, or the resident dog, Smudge. The pressure of it all even causes Chef Rutherford to collapse during filming.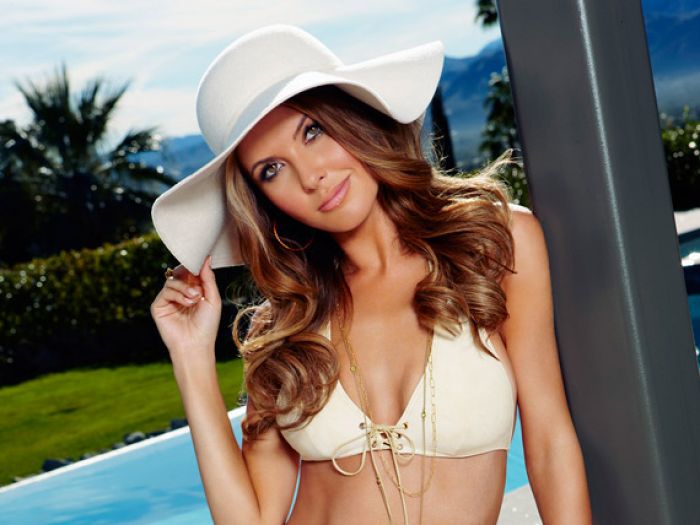 In addition, The Keating debuted their brand new nightclub,
The Pussycat Dolls Dollhouse
, from creator Robin Antin. The grand opening was hosted by reality-star beauty Audrina Patridge, who set the tone for the club's playfully sexy atmosphere. Antin said, Dolls Dollhouse will be glamorous, sexy, high-energy and full of excitement. Audrina has the girl next door meets bombshell look and is a perfect fit for the grand opening. I'm thrilled for her to unveil the San Diego Dolls to the world!"
If you didn't tune in last night, make sure to visit
Fox.com
to check out how Ramsay takes San Diego's The Keating back to where it belongs on the list of top luxury hotel destinations.
Sara Cardoza
Sara graduated from the University of Mary Washington in Fredericksburg, Virginia with a degree in creative writing. As a military child she spent her childhood living and travelling overseas which shaped her passion for travel, language, food, and intercultural exchange. She has recently joined the JustLuxe editorial team....(Read More)