By Sara Cardoza Sep. 6th, 2012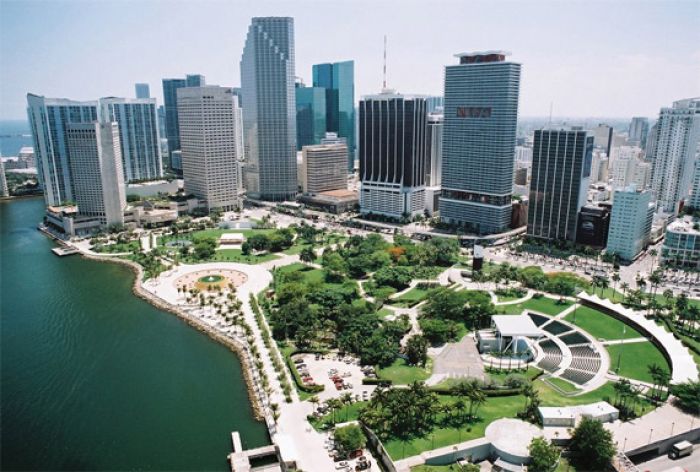 Photo Courtesy of DWNTWN Arts & Culture
For the first time ever Miami Downtown Development Authority (Miami DDA) is sponsoring DWNTWN Art Days, from September 7 through 8. During the two day event, Miami art and cultural institutions will have an open door policy, allowing guests to enjoy a range of exhibits and galleries for free. Nearly every major downtown art foundation has agreed to partner with Miami DDA to celebrate this exciting inaugural event.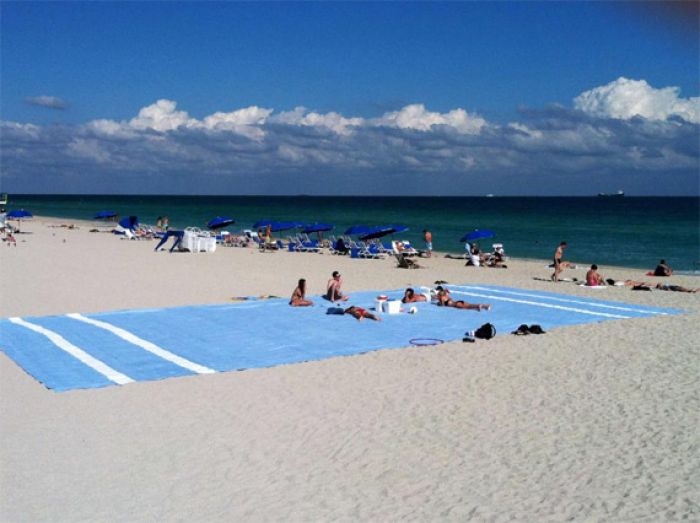 The Miami Art Museum will be offering free entrance to the Rashid Johnson exhibit, while the Centro Cultural Espanol will be previewing the work of Spanish photographer Isabel Munoz, which includes her "La Bestia" (The Beast) portfolio, among other works. Additional highlights include an Art Days Walk Tour, Beached Miami Art Days Bike Tour, and "picnic" performance by artist Misael Soto (above) at Bayfront Park.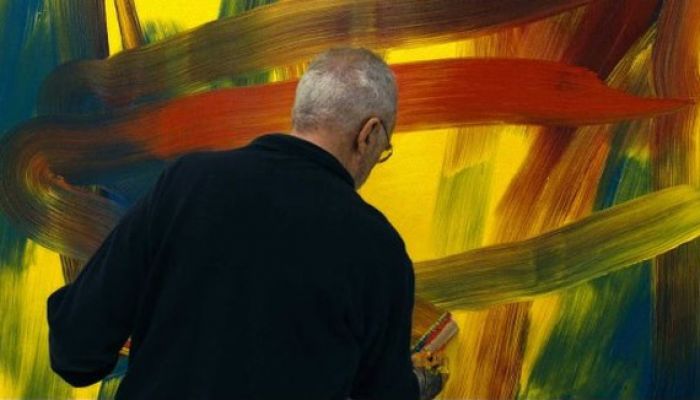 Countless artists and supporters of cultural programs will be previewing works and holding special events throughout the seventh and the eighth of September. In addition to the cooperation from the many Miami institutions, The Miami DDA will also feature the "Artist Window Project," at the Historic I, Alfred Dupont building which will highlight the work of a popular up-and-coming artist.
To learn more about the various offerings and events in Miami visit
DWNTWNartdays.com
Sara Cardoza
Sara graduated from the University of Mary Washington in Fredericksburg, Virginia with a degree in creative writing. As a military child she spent her childhood living and travelling overseas which shaped her passion for travel, language, food, and intercultural exchange. She has recently joined the JustLuxe editorial team....(Read More)