LuxuryTravel News & Articles
Adventure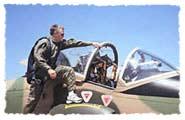 Extreme Adventures: How is this for a day of dreams? Imagine jumping into a pilot's flight suit, attending a pre-flight briefing, having a photo session, and then entering the cockpit of a jet fighter. It gets even better. Once aboard, the jet...

Luxury Adventure: Africa...always an unparalleled expedition of intrigue, beauty and discovery, now envisioned as the ultimate luxury vacation. Picture the exhilarating experience of viewing this pristine untamed countryside from the comfort of...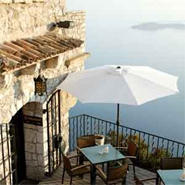 Luxury Brief: The French Riviera calls you to its waters and the Chateua Eza on France's southern coast. Situated in a Mediterranean village this Chateau featured by BootiqueHotels is the ideal quaint escape to relax and romance into history 400...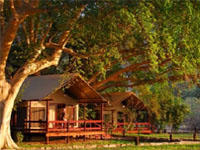 Adventure: Rani Resorts' seasonal Lugenda Wilderness Camp in Northern Mozambique has opened for 2009. Lugenda Wilderness Camp is set in one of Africa's last wild places, only recently accessible to discerning safari enthusiasts. Lugenda...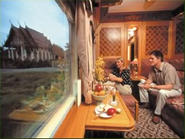 Luxury Adventure: Ok, so we all knew about Mrs. Hubbard's daughter but one can't deny the cleverness of the ending--one which network crime shows have attempted to duplicate over and over again. And while you may not end up in the middle of a murder...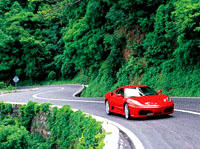 Luxury Adventures: Imagine customizing a trip to Rome that fits like a fine tailored Italian suit. Select an adventure as simply as reading it off of a menu. Select Italy makes such a trip that simple. A getaway could be centered around driving...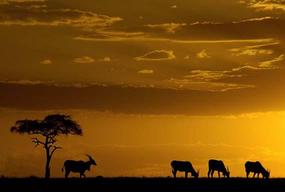 Luxury Adventure: As a child you were the ultimate explorer. A regular Vasco Da Gama. There wasn't an inch of forest, swamp or terrain within a 10-block radius of your house that you hadn't explored, along with your fellow adventurers armed with...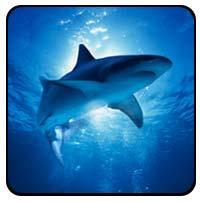 Luxury Adventures: Mega Outdoors Adventures offers an extraordinarily stimulating vacation alternative that is truly a stand-alone experience of unforgettable magnitude. Metaphorically, we encounter so many "land-sharks" in everyday affairs that...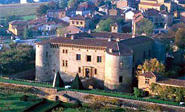 Luxury Hotels: Chateau de Bagnols takes you back through the centuries. Before 1987 the historical Chateau de Bagnols may have seemed unwelcoming with its cobwebs and family of crows nesting in the dark corners but after Lady Hamlyn discovered...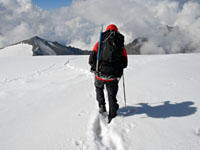 Adventure Tours: Here are some wild and wholly adventurous suggestions for lovers of adrenaline-charging activities by land, sea, and air. It is for those times when the call of the wild beckons, urging, perhaps even pleading, for a mega-dramatic...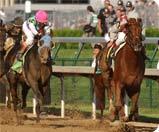 Luxury Adventures: While the general populous could never understand what it's like to have so much money that you don't know what to do with yourself, it's a very real problem for you (poor baby). Five star accommodations just aren't enough....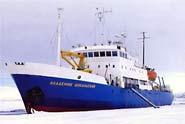 Since 1991, Quark Expeditions has been the foremost provider of Antarctica cruises and expeditions to remote glacial regions. Six massive, powerful icebreakers, which are former warships transformed in to first class luxury liners, are used for...