JustLuxe View Profile

Editorial Staff
Southwind Adventures: Galápagos La Pinta Yacht
Mar. 24th, 2009 | Comments 0 | Make a Comment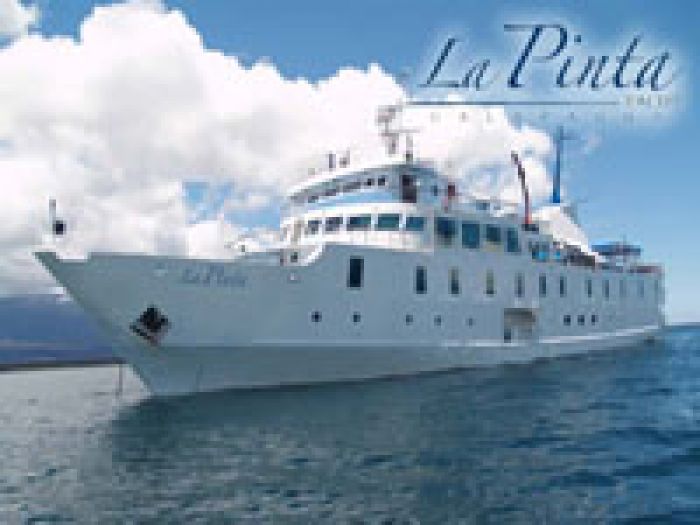 Luxury Adventures:
One of the latest adventures in eco-friendly travel is the new addition to the Southwind Adventures, a luxury yacht named La Pinta that takes travelers to the Galápagos Islands.
While in the UNESCO World Heritage Site, travelers can relax and learn about the archipelago's living laboratory of wildlife and geology.
On an 8-day land and sea adventure led by naturalists certified by the Charles Darwin Research Station, travelers can:
Experience nature hikes
Snorkel with sea lions
Kayak
Experience marine life through the glass-bottom boat
Relax on the beach

On board the 207-foot yacht with 24 cabins, passengers can experience a mixture of international and local Ecuadorian cuisine catering to a wide range of palates, enjoyed in either the stately dining room or al fresco on the Sun Deck. Perfect for families, the yacht provides connecting cabins, a "Young Pirates" program and a variety of activities. Each cabin comes with its own private bathroom, air conditioning and plush bedding.

Part of the proceeds of each trip goes to La Pinta's Galápagos Foundation as part of Southwind Adventures dedication to preserving the delicate ecosystems of the Galapagos. The yacht is also environmentally aware and certified by Smartvoyager, an accredited conservation program, for onboard environmental and recycling effort.

Because Southwind Adventures specializes in luxury South American travel, part of the trip sis spent visiting local markets and artisans in Ecuador. As an option, travelers can extend their stay and explore one of the new Seven Wonders of the World, Peru's Machu Picchu, at any time of the year.

For LxM Carly Zinderman
Featured Luxury Hotels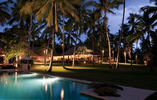 Bali, Indonesia
Alila Manggis
One of Bali's best kept secrets, Alila Manggis is a secluded, stylish seaside...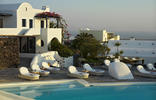 Santorini, Greece
Vedema Resort Santorini
Vedema Resort is the place where style, emotions, creativity and perfection...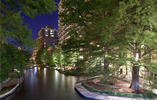 San Antonio, United States
The Westin Riverwalk, San Antonio
At The Westin Riverwalk, settle in San Antonio's luxury landmark, nestled on a...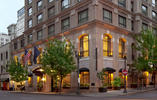 Portland, United States
The Westin Portland
Enter The Westin Portland and you will notice immediately how you are...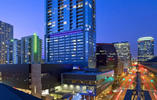 Austin, United States
W Austin
Visiting Austin for business or leisure? At the W Hotel in Austin, you will...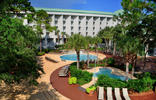 Hilton Head, United States
The Westin Hilton Head Island Resort & Spa
Nestled amid lush landscaping along a pristine stretch of white-sand beach, The...