LuxuryTravel News & Articles
Adventure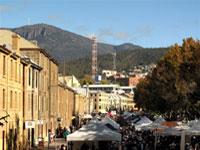 Luxury Travel : Hobart is hot. Actually, most of the year temperatures are mild to warm, but in terms of excitement, energy, creativity and hospitality, the little old city on the beautiful harbour is punching way above its weight. Hobart is...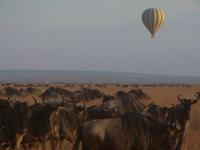 Luxury Adventures: Singita has introduced spectacular Balloon Safaris on site in Tanzania's Singita Grumeti Reserves, to present guests with one of the most extraordinary game viewing experiences in the world. The exhilarating, one hour Balloon...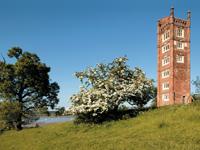 Luxury Adventures: I'd like to tell you about the time I fought for my life against a huge wild boar with blood-red eyes and tusks like razors, but it didn't happen - apart from in my imagination, that is. But trust me - for one brief, scary, North...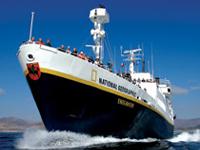 Luxury Adventures: Have you ever wanted to snorkel with playful sea lions, kneel beside marine iguanas and marvel at penguins all in one vacation? If so, you'll want to plan a holiday to the Galápagos Islands which provides great opportunities to...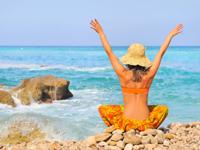 Luxury Travel: As temperatures begin to rise, so does the anticipation of planning that annual summer trip. Whether you're seeking some much-needed solace, some non-stop action or if you're simply beach-bound, summertime is the perfect season for...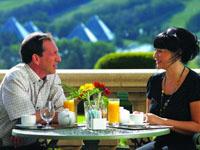 Luxury Travel: From massive glacier fields, dinosaur digs, genuine dude ranches to pure Rocky Mountain streams fed by pristine alpine lakes and mighty trout-filled rivers, Alberta is your gateway to the Canadian Rocky Mountains...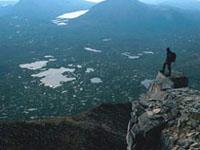 Luxury Adventures: This world is filled with so much natural beauty; sometimes it can be hard to know what to see first. And how do you know that you're getting the full experience and seeing all the best that a place has to offer? For many, the...

Luxury Travel: Long before there was Harry there was Beatrix, and more than sixty years after the old girl died, Beatrix Potter is still the biggest drawcard in one of the most beautiful corners of Britain. The business of being Beatrix was given a...

Luxury Travel: According to Confucius the journey of a thousand miles begins with a single step. This one begins with a single malt. There is a square foot of peat bog in the windswept western isles of Scotland that has my name on it,...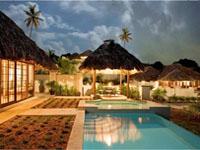 Luxury Travel: What is your top destination choice? Do you enjoy a quaint log cabin, surrounded by magnificent mountain views, in world class ski locales? Or are you the Avid golfer who likes to spend time mastering the most challenging courses...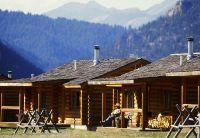 Luxury Travel: How do you decide where to stay during a particular vacation? Do you choose the hotel overlooking Central Park, one with a view of the Golden Gate Bridge, or do you choose tradition over view (say, a Chinatown of sorts)? How much...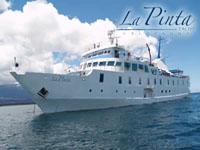 Luxury Adventures: One of the latest adventures in eco-friendly travel is the new addition to the Southwind Adventures, a luxury yacht named La Pinta that takes travelers to the Galápagos Islands. While in the UNESCO World Heritage Site,...

Featured Luxury Hotels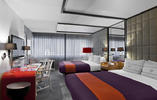 Atlanta, United States
W Atlanta - Buckhead
In the city's most becoming neighborhood comes its most welcoming hotel - the W...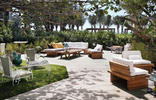 South Beach, United States
W South Beach
Glamour, location, style. Playful, energetic, whimsical. In a beachfront oasis...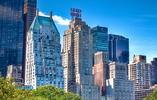 New York, United States
JW Marriott Essex House New York
Having first opened its doors in 1931 in a prestigious Central Park South hotel...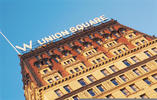 New York, United States
W New York - Union Square
Revel in the rhythm of W New York - Union Square, located in the 1911 beaux...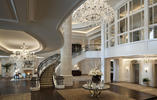 Atlanta, United States
The St. Regis Atlanta
Located in the exquisite enclave of Buckhead just a few miles from downtown...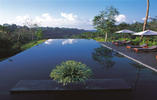 Bali, Indonesia
Alila Ubud
Alila Ubud is a tranquil and secluded hillside retreat that sits high up on...
LET'S CONNECT LUXURY NEWS & MORE