By Kellie K. Speed Jan. 18th, 2012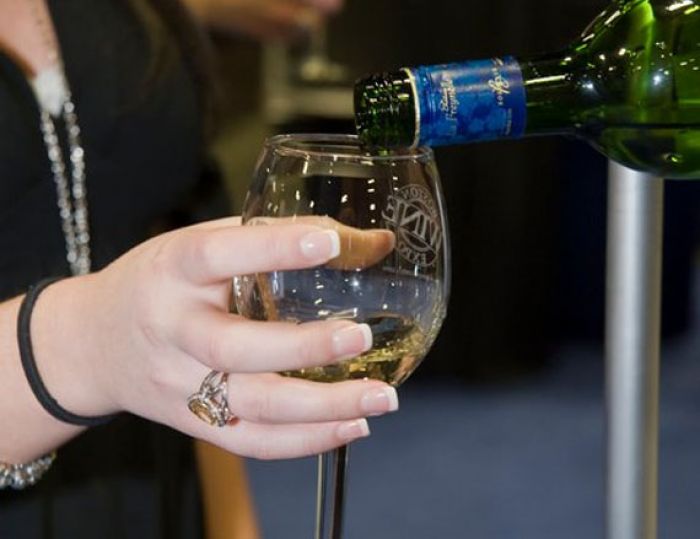 Photo Courtesy of Boston Wine Expo
Boston celebrates a week of festivities at the Boston Wine Expo with some amazing wineries and
local restaurants
now through Sunday, January 22.
Whether you come to learn a little more about wine or simply to check out a chef demonstration, there is something for everyone here. Located at the Seaport World Trade Center and Seaport Hotel, the expo showcases some of the best wines in the world through vintner dinners, educational seminars, food pairings and a grand tasting. This weekend, the biggest events will be held — the Grand Tasting and Grand Cru.



This year, the expo will feature cuisine from more than 40 participating restaurants daily and over 300 wineries from around the world. Here you will be able to sample more than 1,800 wines being poured and sample some of the city's best food. The Grand Tasting is being held on Saturday, January 21 and Sunday, January 22 from 1 p.m. to 5 p.m. at the Seaport World Trade Center & Seaport Hotel, 200 Seaport Boulevard, Boston, Mass.

If you are a serious wine enthusiast, head over to the Grand Cru Wine Lounge where you will have the opportunity to sample rare and expensive vintages. Located in a private room away from the Grand Tasting, the Grand Cru pours bottles of wine valued at $75 and up that you can sip while listening to music from Scullers Jazz Club of Cambridge.



Tickets are $175 to the Grand Gru and include admission to the Grand Tasting on the same day. The Grand Cru is being held on Saturday and Sunday at The Plaza Ballroom at the Seaport Hotel (across the street from the Seaport World Trade Center) from 1 p.m. to 5 p.m. Be sure to check out The Infiniti Lounge that will host attendees for "inspired pairings" tastings and display Infiniti's latest luxury vehicle, the all-new 2013 Infiniti JX. For tickets or more information, visit Wine-Expos.com.

See more upcoming Food and Wine Events