By Kellie K. Speed Mar. 27th, 2012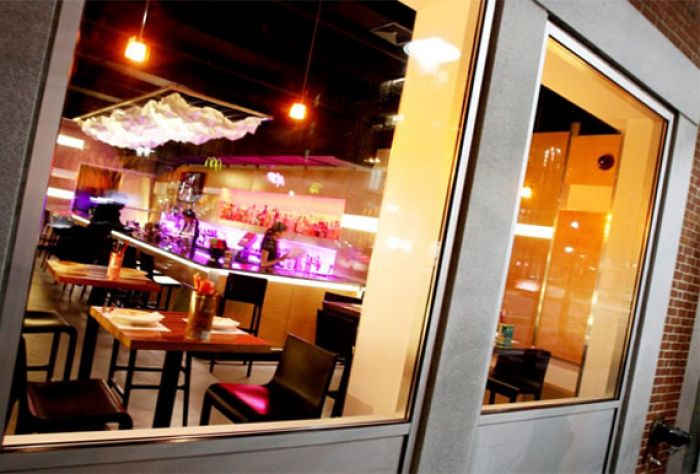 Photos: Marc Andrew Deley/CrammedMedia/Moksa
Chef and cookbook author Patricia Yeo of Ginger Park and OM Restaurant fame has taken her culinary skills to her newest endeavor, her very own highly anticipated
restaurant in Boston
known as Moksa, which opens today in Central Square Cambridge.
Yeo and restaurateur Solmon Chowdhury have transformed the former Central Square theater into a new Pan Asian Izakaya that will feature Asian inspired dishes like dumplings, kebabs, satay, and noodles as well as some unique finds like fresh roti (Indian flatbread with a twist). Chef Yeo came to Boston in 2009 to open Ginger Park and later moved over to Cambridge to head up the kitchen at OM Restaurant & Lounge in Harvard Square where she received widespread attention for her innovative Asian fusion cooking
Instead of pursuing a degree in biochemistry at Princeton University, she enrolled in a cooking class at the New York Restaurant School. It was there that she traded in her lab coat for chef whites and embarked on a new career path. Since then, she has traveled the country and worked alongside Bobby Flay when he opened Mesa Grill and became his sous chef.
She later moved to San Francisco to work at China Moonarose, run by cookbook author and Chinese scholar Barbara Tropp as well as Chef Anne Gingrass at Hawthorne Lane. Prior to coming to Boston, she moved back to the East Coast to New York and opened her first restaurant, the eclectic Asian-inspired American restaurant, AZ. She later opened two more restaurants, Pazo and Sapa in New York. Before her stints at Ginger Park and OM, she moved to Southeast Asia where she traveled throughout the region as a restaurant consultant for various hotels and resorts.
Moksa is located at 450 Massachusetts Avenue in Cambridge. For reservations or more information, call (617) 661-4900 or visit
MoksaRestaurant.com
.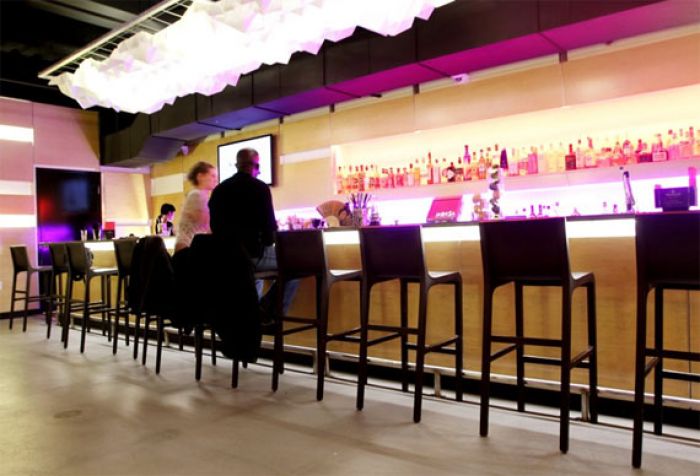 Kellie K. Speed
As the Boston city guide editor for JustLuxe, Kellie Speed is a native Bostonian and a freelance writer/editor/copywriter with more than 20 years expe...(Read More)