By Kellie K. Speed Apr. 2nd, 2012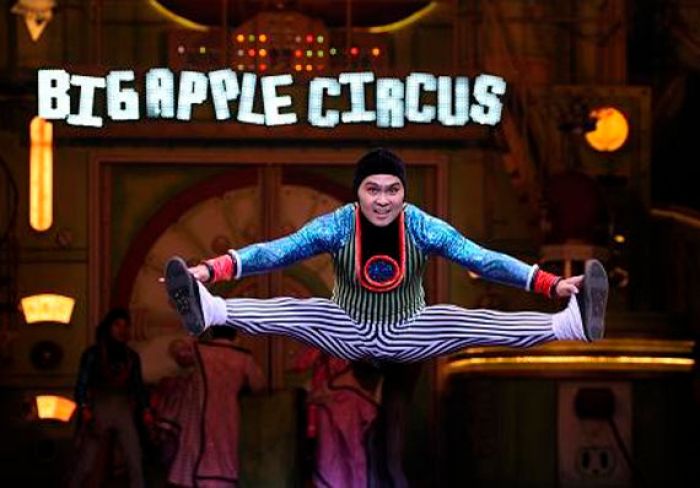 Photo Credit: Bertrand Guay/ Big Apple Circus
You know it's springtime in
Boston
when the Big Apple Circus rolls into town. They have set up their 34th season this year at Boston's City Hall Plaza from now until May 13. The show encourages viewers to "dream big" where all your circus fantasies will come alive under the big top.
At this year's show, kids and adults alike will love some incredible acts, including a juggler, trapeze artists and acrobats. My niece Ashley loved both the mechanical doll that comes to life in a balancing act and the mesmerizing rope performance where a girl twisted up and fell down an aerial rope.
The show starts off with a singing ringmistress who, along with the Big Apple Circus Band, created some fun sing-a-long melodies. Kids love the comedic performance by "Grandma," who jokes with the audience and even brought an audience member into the ring to participate in her crazy show.
The Shandong Acrobats were amazing as they flipped, somersaulted and jumped roped while doing a human pyramid. The show also featured performances from around the world, including trapeze artists from Colombia, a rope climber from Russia, acrobats from China and a solo hand balancer from Switzerland.
We loved the Arabian horses that danced into the ring as well as the hoop jumping pooches, but the fun surprises came when a porcupine and capybara made their debut. For tickets or more information, call (888) 541-3750 or visit
BigAppleCircus.org
.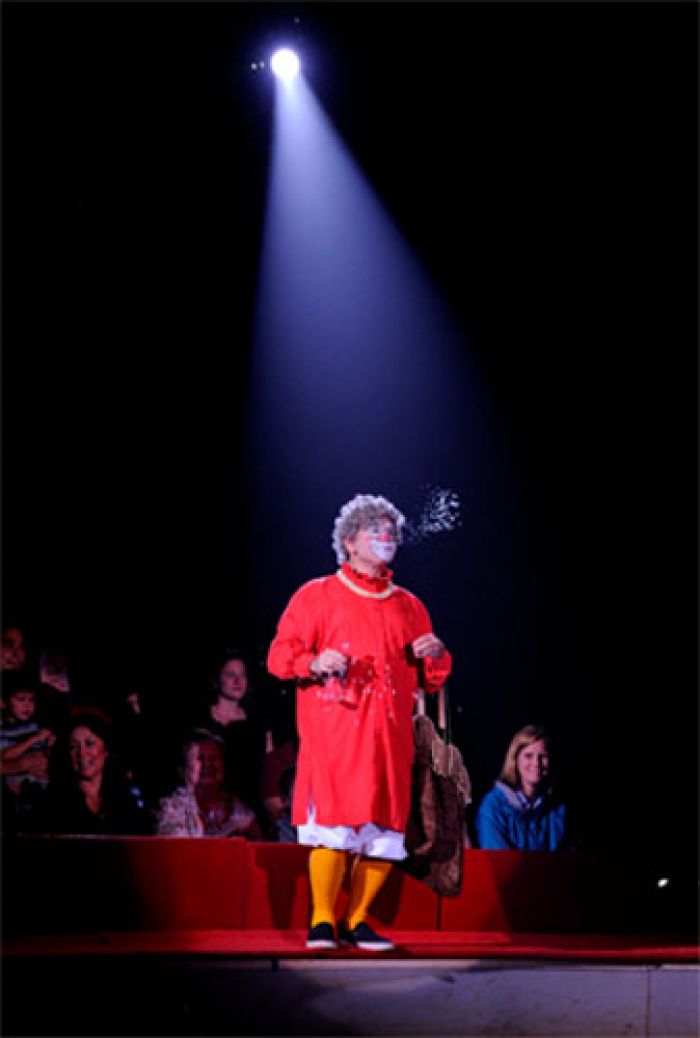 From the U.S., International Clown Hall of Fame inductee Barry Lubin, and his unforgettable clown Grandma in a farewell tour as star of the Big Apple Circus!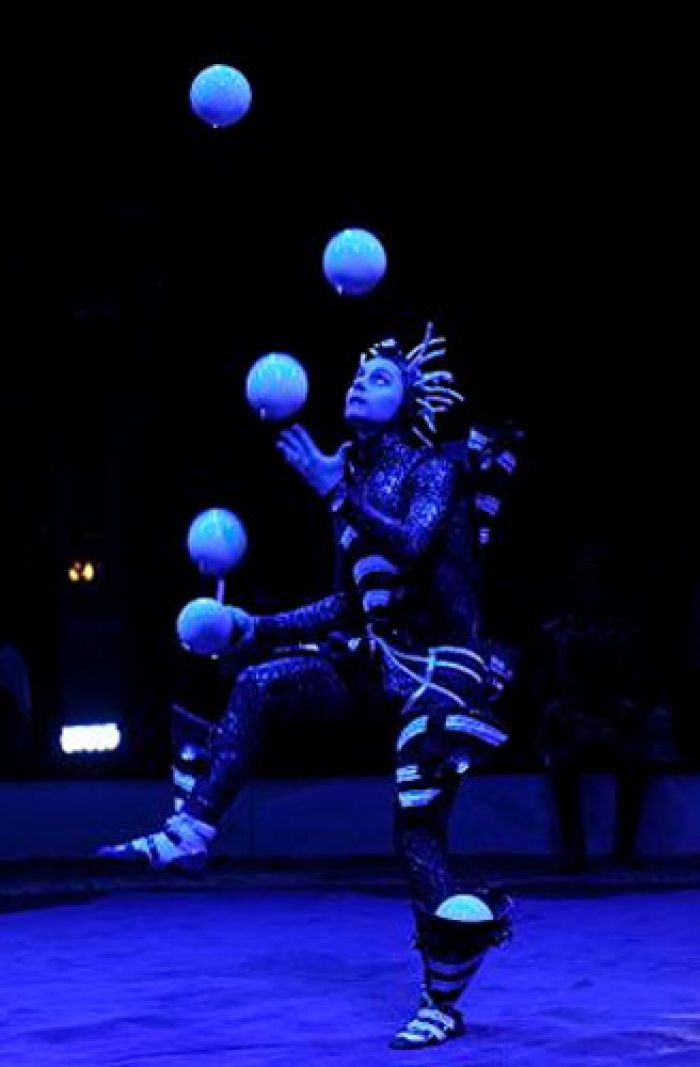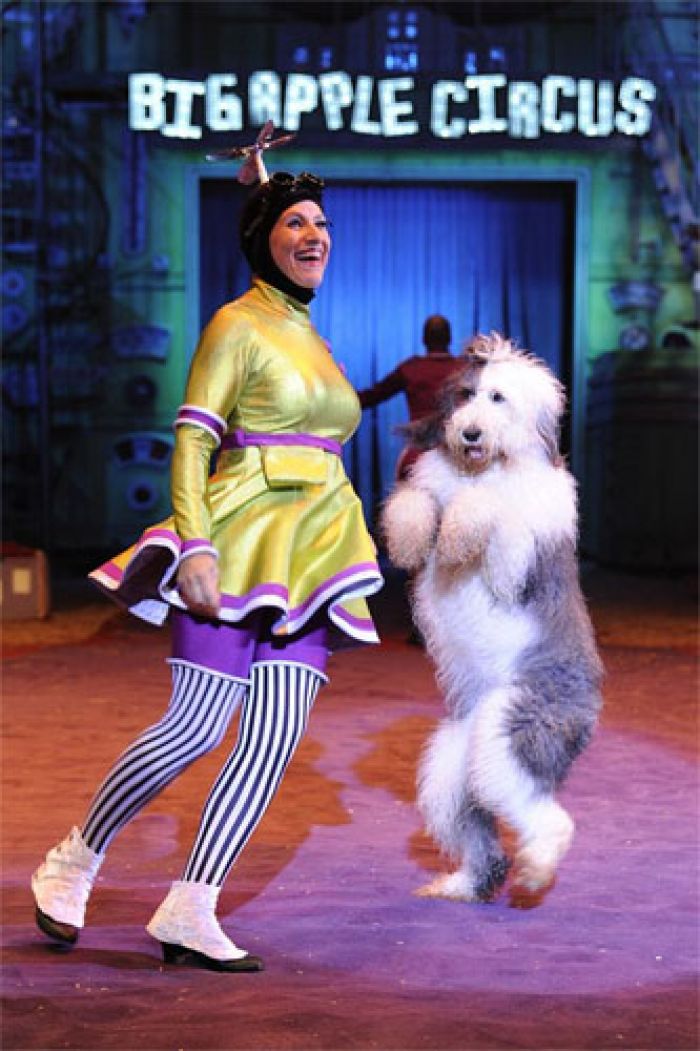 Kellie K. Speed
As the Boston city guide editor for JustLuxe, Kellie Speed is a native Bostonian and a freelance writer/editor/copywriter with more than 20 years expe...(Read More)