By Kellie K. Speed May. 31st, 2012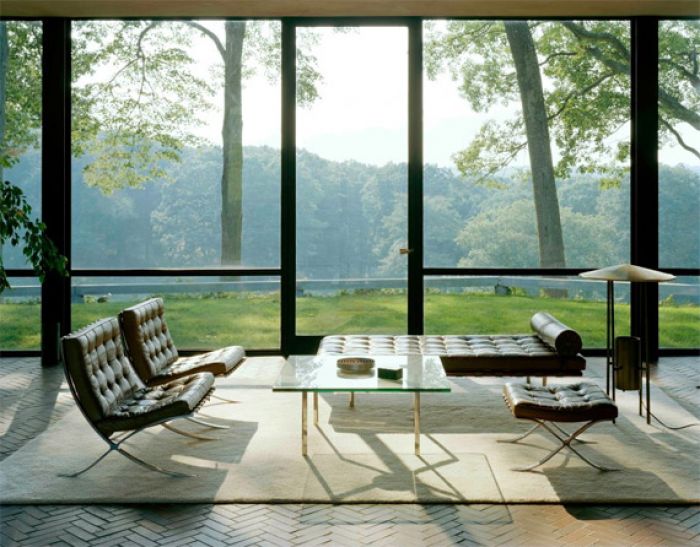 Photos: Eirik Johnson/The Glass House/Ellen Silverman
Everyone loves enjoying a few snacks while watching a good movie; and there is no better place to do just that than at The Food Film Festival being held during Dine with Design 2012. It's a two-day
culinary event
starting June 9 to benefit The Philip Johnson Glass House in New Canaan, Connecticut.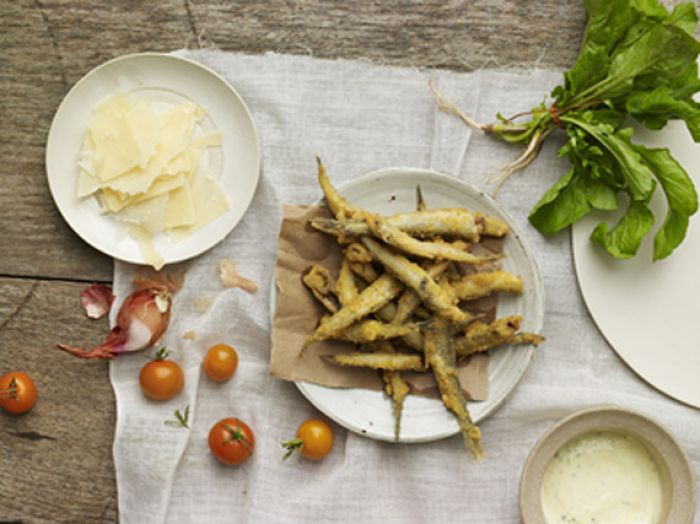 Last year, The Glass House, in partnership with Harvest to Heat: Cooking with America's Best Chefs, Farmers, and Artisans, inaugurated Dine with Design, a benefit picnic featuring artisans and chefs from around the country. This year's festival will feature a variety of chefs, including Boston's own Ana Sortun (Oleana, Cambridge, MA) and Tony Maws (Craigie on Main, Cambridge, MA).
"This is the first year I have been involved but I think it's a great way to bring awareness of the whole farm-to-table concept," Sortun said. "I will be cooking nettle pie, which is a Turkish vegetable pancake with thin dough stuffed with nettle and three kinds of cheeses and then pan fried. I will also be doing a Monks salad with radish and beet and molasses sesame cracker as well as quail with pistachios and barberries. I have done these dishes at the restaurant but the presentation will be different at the event."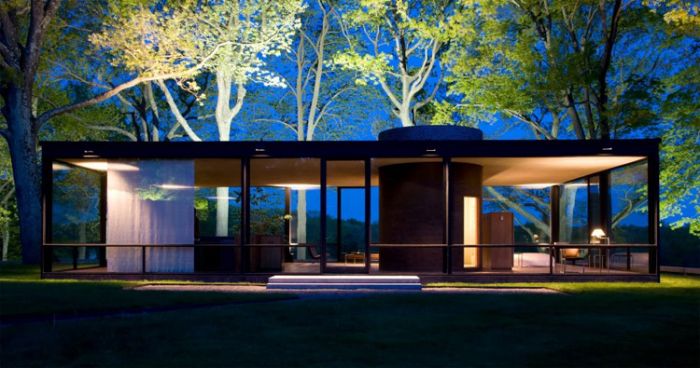 The weekend-long festivities kicks off on Saturday, June 9, with The Glass House hosting the Dine with Design Modern Picnic from 12-3 p.m. Here, guests can enjoy a unique culinary experience, meet the chefs and artisans, and explore the buildings, grounds and art collections located on the 47-acre site. The Food Film Festival starts later in the evening at 6:30 p.m.
Other featured chefs this year include Gabriel Rucker (Le Pigeon, Portland, OR), Missy Robbins, A Voce, NYC), Jeremy McMillan (The Farmhouse Restaurant at The Bedford Post Inn, Bedford, NY) and Tim LaBant (The Schoolhouse at Cannondale, Wilton, CT). For tickets or more information, visit
PhilipJohnsonGlassHouse.org
.