By Kellie K. Speed Jun. 21st, 2012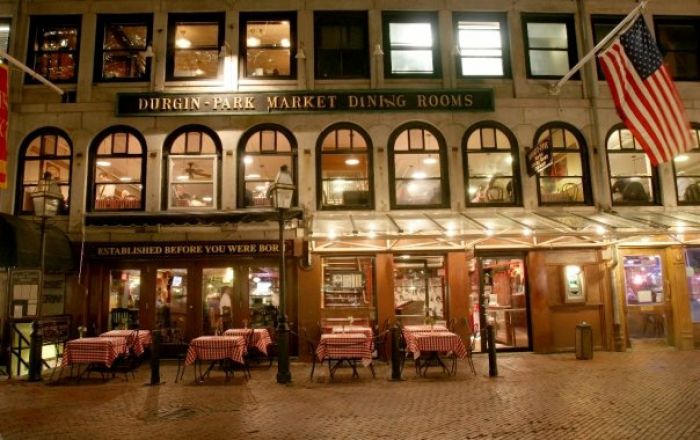 Photo Courtesy of Durgin-Park
What once started out as a market-man's dining hall in the early 19th century has turned into one of Boston's most historic and popular dining facilities located in Faneuil Hall. Durgin-Park, the city's oldest restaurant, boasts that it was "established before you were born." It offers a fun and lively atmosphere complete with red and white checkered tablecloths, communal dining on the second floor and a lower bar known as The Hideout that features live entertainment and an enormous craft beer selection. There is also a main dining area with separate tables for more private dining.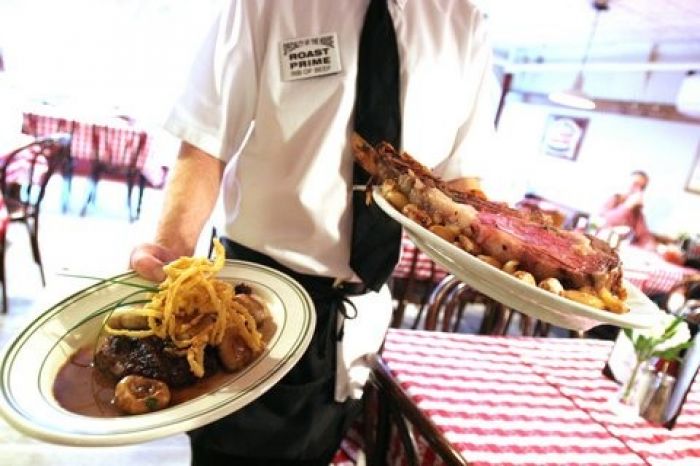 Durgin-Park
Since the restaurant opened more than 180 years ago, not much has really changed. Durgin-Park was named after original owners John Durgin and Eldridge Park and has become a landmark in Boston for its local fare, which includes New England clam chowder, baked schrod, Boston baked beans and mammoth cuts of prime rib. Of course, it is also the only spot in the city to serve Indian pudding.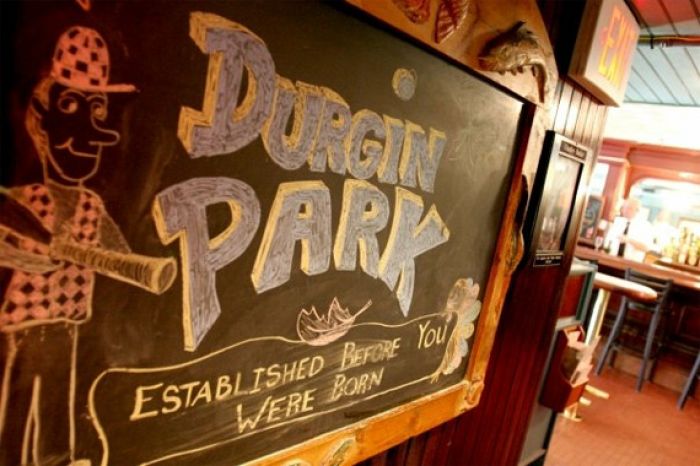 We visited the three-floor restaurant recently and were seated on the boisterous second floor in a private table adjacent to a large communal area. Much of the restaurant's interior has remained the same. Here you will find the original flooring and walls lined with memorabilia telling the fascinating history of the restaurant.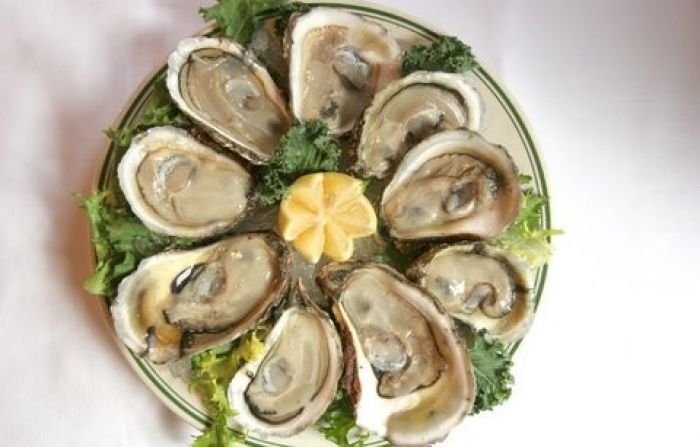 Durgin-Park
The varied menu features everything from the classic chicken pot pie to new additions like the lobster popover. We started off with the enormous, freshly shucked Blue Point oysters served with a side of spicy cocktail sauce. The creamy clam chowder was a perfect consistency chock full of tender clams and potatoes. We also enjoyed some jumbo shrimp cocktail and a huge bowl of steamers (which had no sand).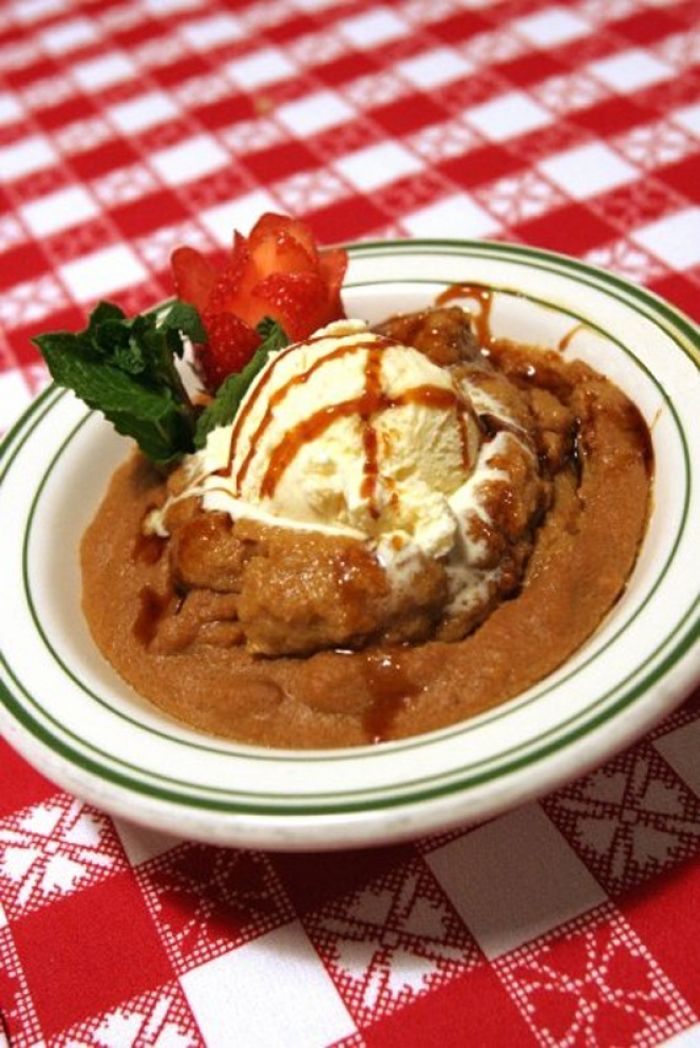 Durgin-Park is known for its massive (and we do mean massive) cuts of prime rib served on the bone, tender and juicy. Be sure to ask for a sampling of their famous steak sauce, a savory blend that is barrel-aged for 30 days. In addition, the broiled sea scallops were topped with savory seasoned breadcrumbs. Other famous local dishes here include New England corned beef and cabbage, Yankee pot roast, Boston schrod, fried clams and roasted stuffed Tom turkey. For dessert, don't miss their famous Indian pudding, served warm with a scoop of vanilla ice cream.
Durgin-Park
Durgin-Park is located in Faneuil Hall's North Market Building. For more information, call (617) 227-2038 or visit
ArkRestaurants.com
.
Kellie K. Speed
As the Boston city guide editor for JustLuxe, Kellie Speed is a native Bostonian and a freelance writer/editor/copywriter with more than 20 years expe...(Read More)