By Kellie K. Speed Jun. 9th, 2012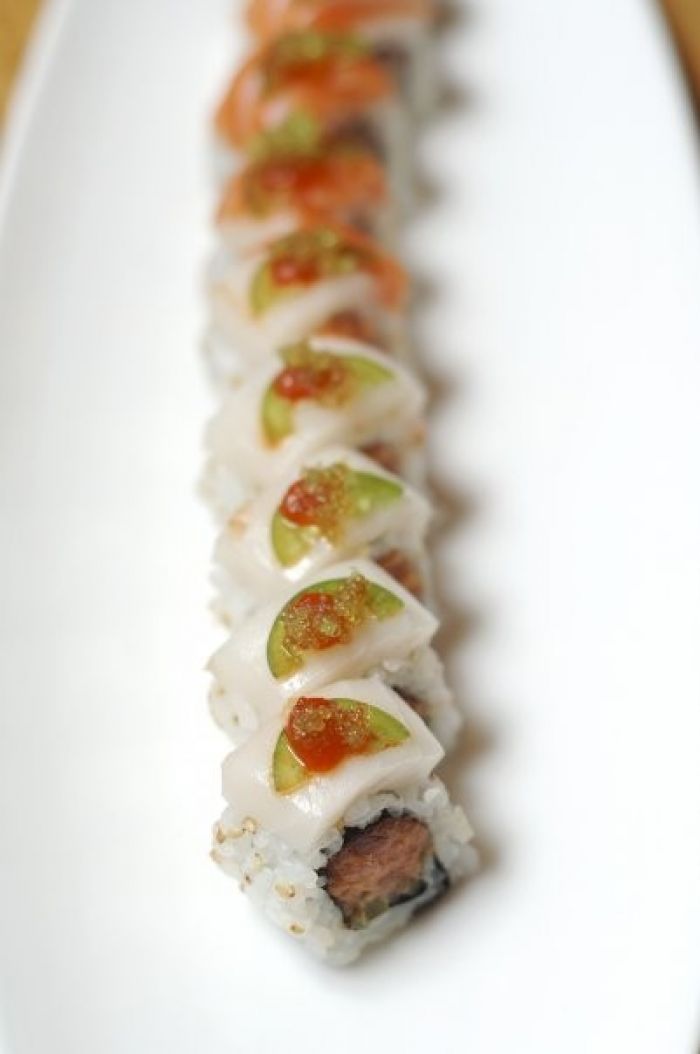 Haru Sushi
While the weather in Boston can certainly be unpredictable year round, when the sun does come out, Bostonians love to spend as much time outdoors as possible and that includes dining al fresco. Here we have rounded up some of our favorite patios for outdoor dining:
Haru (55 Huntington Avenue, Boston):
Sushi never seemed so stylish before Haru hit the scene at the Shops at the Prudential Center. Enjoy everything from sushi, including spicy tuna rolls and rock shrimp avocado rolls to hot dishes like Chilean sea bass and grilled filet mignon. Call (617) 536-0770 or visit www.harusushi.com.
Legal Harborside (270 Northern Avenue, Boston):
The newest outpost of the Legal Sea Foods' chain just might offer the most outdoor seating in town with its first floor al fresco areas on the Boston HarborWalk and indoor picnic tables with massive harborside view, not to mention the upstairs roof deck. Call (617) 477-2900 or visit www.legalseafoods.com.
Stella (1525 Washington Street, Boston):
This is one of the largest outdoor seating areas in the South End for up to 50 diners. Here you can nosh on braised short rib pizza, Bolognese, homemade gnocchi or seafood risotto in one of the city's trendiest restaurants. Call (617) 247-7747 or visit www.bostonstella.com.
Sunset Cantina (916 Commonwealth Avenue, Boston):
The sister to Allston's Sunset Grill & Tap, the Cantina has recently added an outdoor patio when it expanded into the space next door. We love snacking on their famous sour cream and chive fries while sipping on a Cinco de Margarita (there are more than 150 tequilas available here). Call (617) 731-8646 or visit www.allstonsfinest.com.
Woodward Park (One Court Street, Boston):
Woodward Park located inside the AMES Hotel is located right downtown just outside of Government Center and steps from Faneuil Hall. Snack on favorites like a lobster roll with Cape Cod potato chips, local cod fish and chips or a duck confit flatbreads. Call (617) 979-8200 or visit www.woodwardatames.com.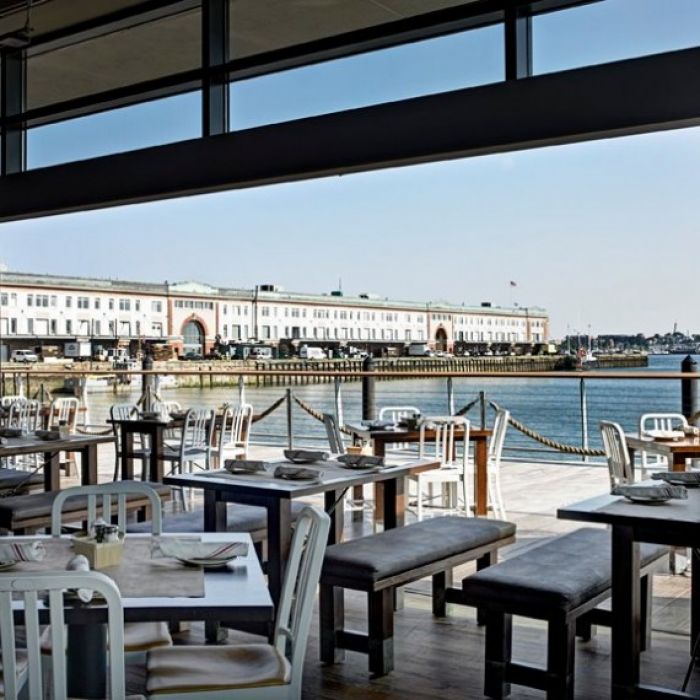 Legal Harborside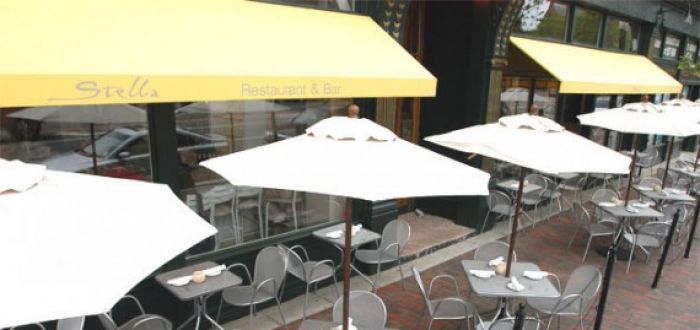 Stella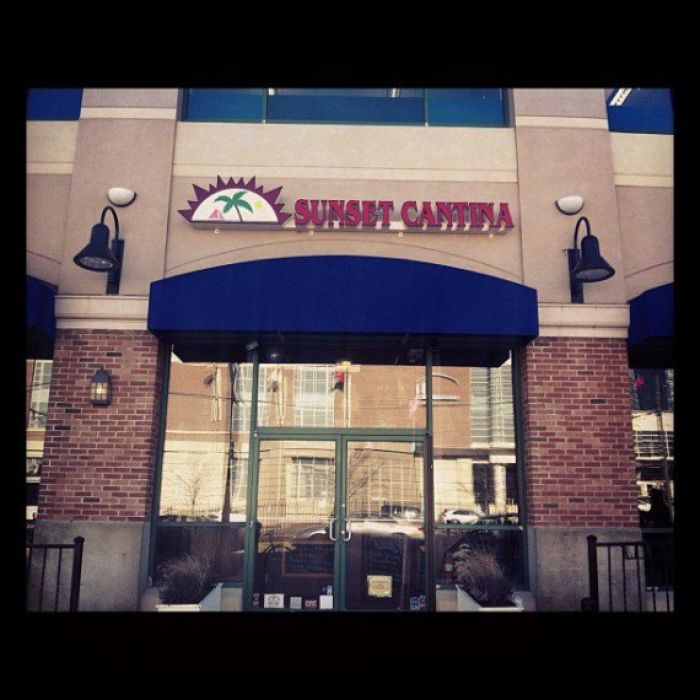 Sunset Cantina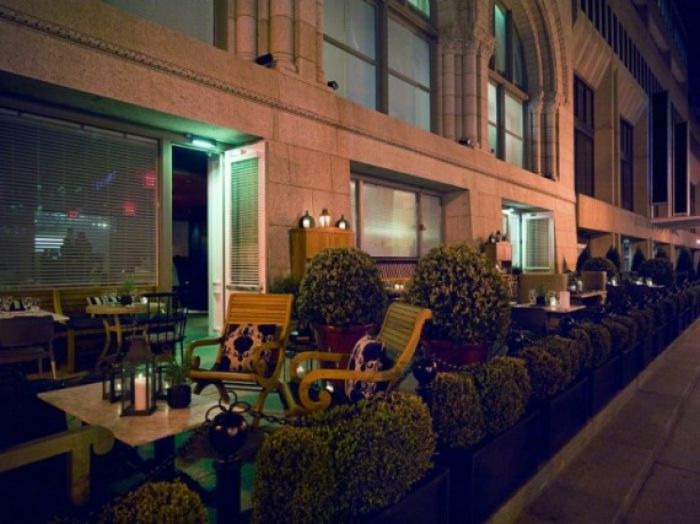 Woodward at AMES
Kellie K. Speed
As the Boston city guide editor for JustLuxe, Kellie Speed is a native Bostonian and a freelance writer/editor/copywriter with more than 20 years expe...(Read More)