By Kellie K. Speed Jun. 17th, 2012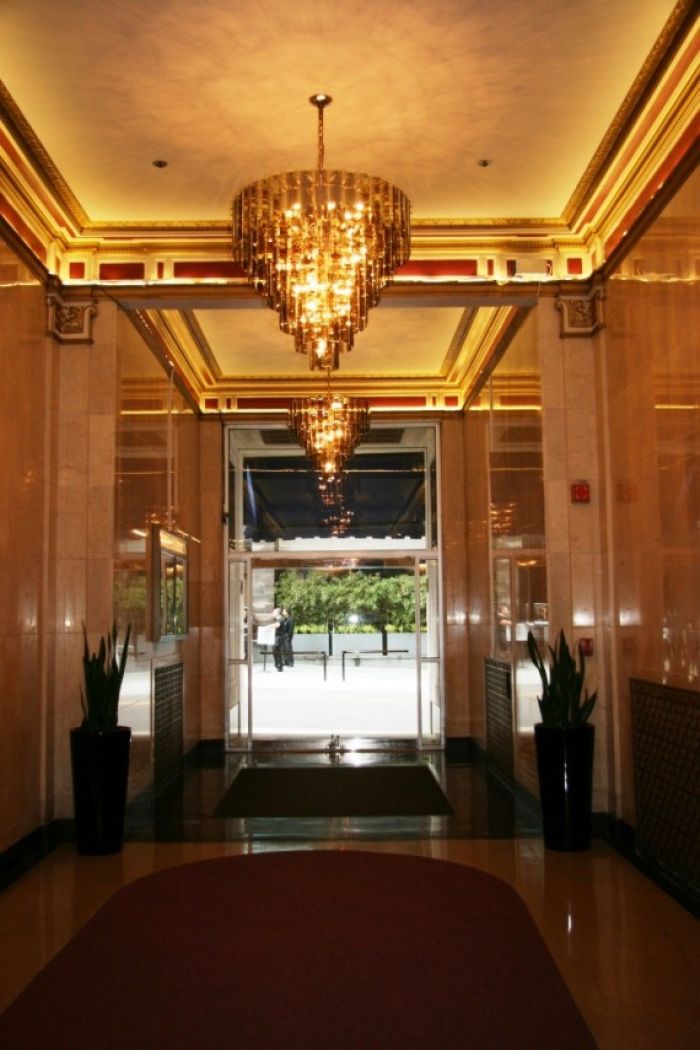 The Jewelers Building
A diamond is a girl's best friend and no one knows that line better than the folks behind the Jewelers Building in Boston, which is celebrating its 90th anniversary this year.
"Our business like several others here have been in this location since the 1940s," said Kim Seacrist, a third generation jeweler of Santisi & Bove located in the famed Jewelers Building of Boston in Downtown Crossing. "The building prides itself on being all family owned and operated. There is a level of accountability that you don't get if you are working with a commissioned sales staff."
There are more than 50retail establishments located here, many of which are second or third generations of a family owned business. In addition to retailers, there are also wholesalers and jewelry makers located here as well.
"This is where all of the jewelry comes from, including diamond dealers, manufacturers and watch repair," Seacrist said. "What people might not know is that we can get our hands on anything at any time of the day."
The eight-story building, which was constructed in 1922, quickly became the heart and soul of the Boston jewelry industry. Since its inception, the jewelers here have always built their business off of relationships – simply stated, you would visit a jeweler because someone you know told you about them.
"We try to create a customer for life by treating them right and building a relationship based on trust," she added. "We have a passion for what we do because the business is family owned and operated and we really rely on word-of-mouth referrals. It's a different experience here talking with an owner because many jewelry stores lack the personal service, especially when it comes time to purchase a diamond. When it comes to selling jewelry, it's not always about the biggest profit but more about making people happy."
For more information, visit http://www.jewelersbuildingboston.com.
The Jewelers Building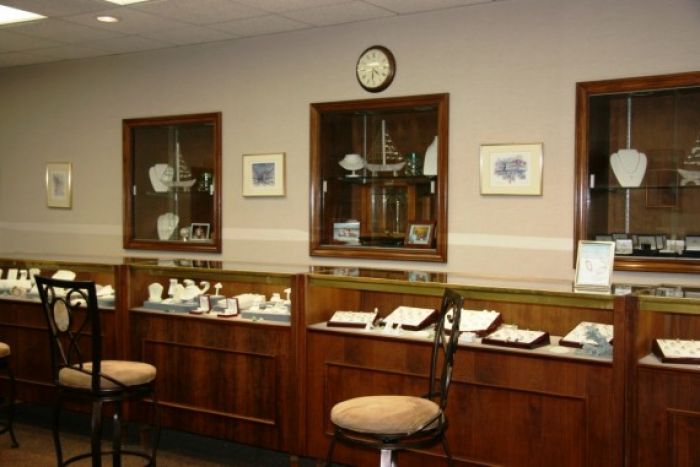 The Jewelers Building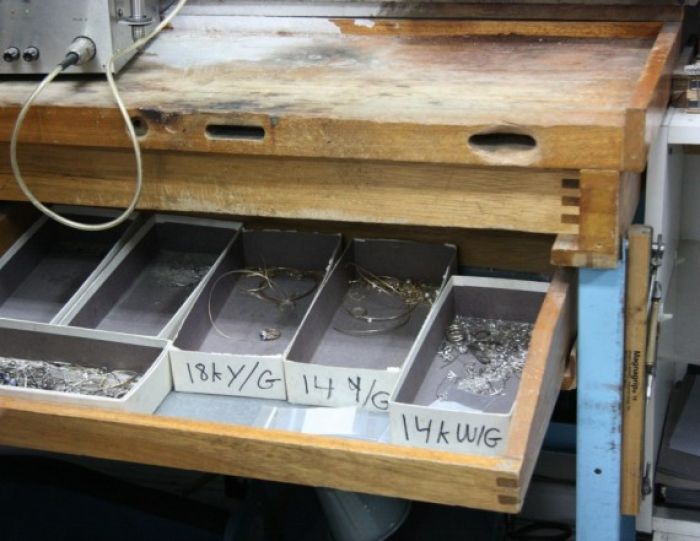 The Jewelers Building
Kellie K. Speed
As the Boston city guide editor for JustLuxe, Kellie Speed is a native Bostonian and a freelance writer/editor/copywriter with more than 20 years expe...(Read More)