By Kellie K. Speed Jul. 16th, 2012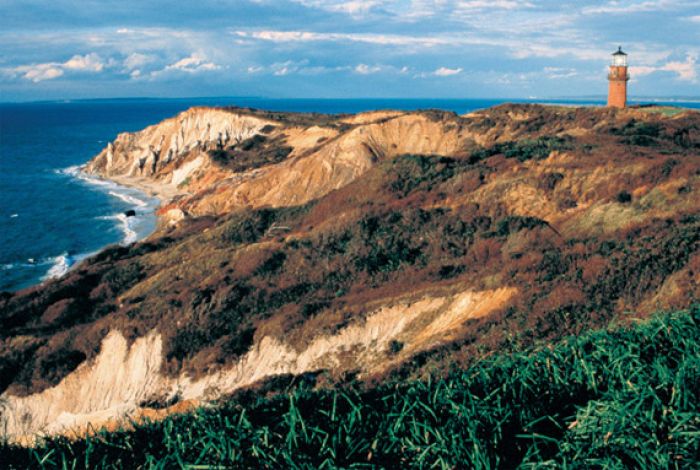 Photo Credit Harbor View Hotel/Kelley House
Visitors to Massachusetts know that summertime is all about visiting the Cape and Islands. Whether it's Nantucket or Martha's Vineyard, every local has a favorite, but discriminating minds know that from their local restaurants to boutique shops, these two little gems offer their own unique take on summer. If Nantucket seems a little high-end, then head over to the family friendly island of Martha's Vineyard.
The easiest way to get here is via the Steamship Authority, which is just a short cruise from Falmouth. Be sure to arrive early as the lines here fill up quickly and those on the wait list are only too eager to snag your spot in line. The ferry has a lengthy list of frequent daily departures so you can always find a quick 45-minute ride from Woods Hole in Falmouth to Vineyard Haven on Martha's Vineyard. Once you get on the island, head over to the Harbor View Hotel, one of the best spots for a luxury stay in the area.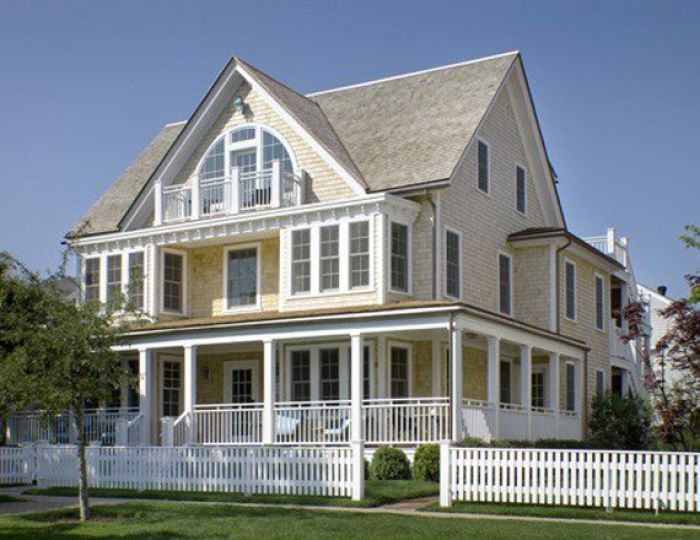 If you are bringing a pet like we did, book a stay at the sister property, the Kelley House, which has been welcoming guests since it opened in 1742 when it served as a gathering place for sailors and travelers through the Revolutionary War. The property is not as modernized or updated as the main Harbor View Hotel but is comfortable, spacious and accommodating— especially for four-legged friends. The Kelley House has air conditioning, on-site complimentary parking, a swimming pool, and WiFi.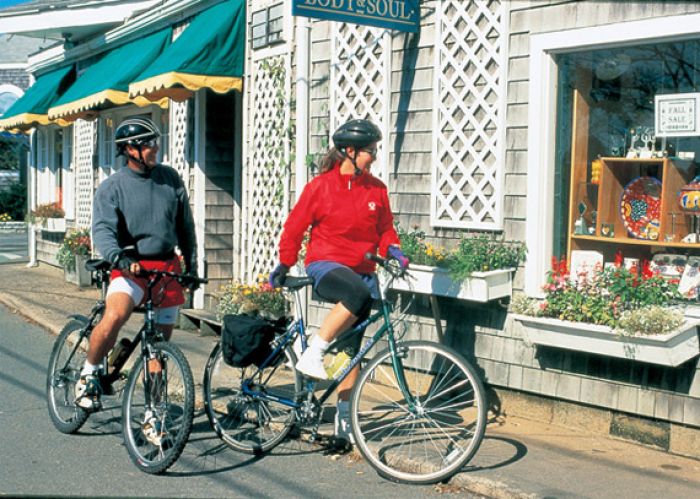 The Kelley House is located in the heart of Edgartown just steps from the ferry to Chappaquiddick, which is a must-visit when coming to Martha's Vineyard. The ferry runs every few minutes and takes just a few minutes to get to Chappaquiddick. Be sure to bring your bikes over to get a full view of the island. If you're looking for something fun to do, you can rent some bikes and take them along with you aboard the Steamship Authority. This will give you the best way to see the island from an all-encompassing perspective. Cruise from Edgartown to the Oak Bluffs along the coastline and stop by some great restaurants and shops along the way.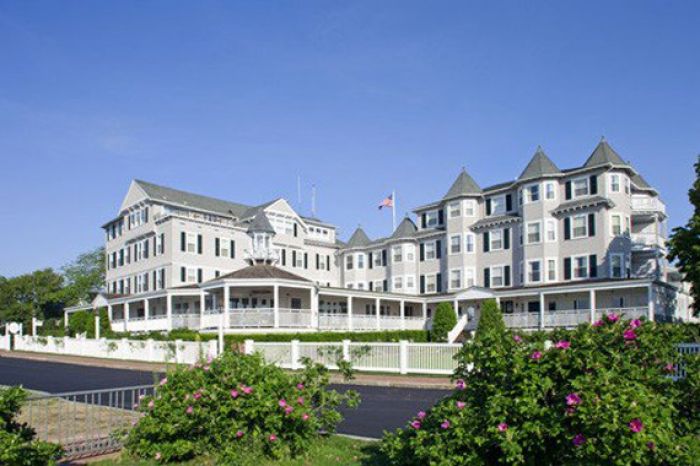 For dinner, book a reservation at Water Street at the Harbor View Hotel. The restaurant features some of the best seafood on the island, including local dishes such as oysters from Edgartown. Start off with some fresh local charcuterie or a bowl of creamy New England clam chowder before moving onto the signature shore dinner complete with a steamed lobster, steamed mussels and linguica, boiled red bliss potatoes, corn on the cob and saffron broth. The Kelley House is located at 23 Kelley Street, Edgartown, Martha's Vineyard.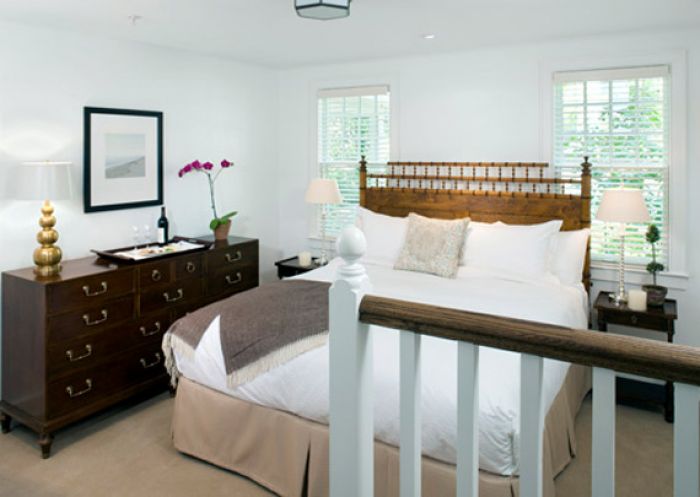 For more information, visit
Kelley-House.com
Kellie K. Speed
As the Boston city guide editor for JustLuxe, Kellie Speed is a native Bostonian and a freelance writer/editor/copywriter with more than 20 years expe...(Read More)