By Kellie K. Speed Jul. 12th, 2012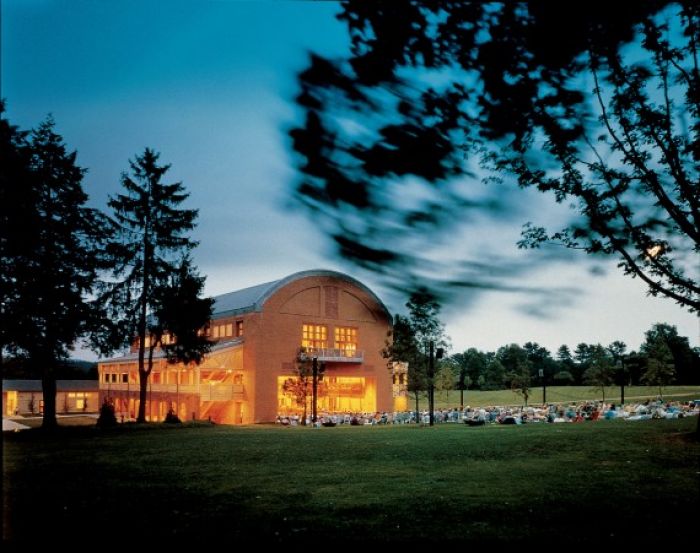 Photo Courtesy of Tanglewood
Summer in Massachusetts. That can only mean one thing—the Tanglewood music festival is in full swing. This Saturday, head out to the Berkshires as Tanglewood prepares for its largest party of the season. The 75th anniversary celebration, which will include appearances by John Williams, Keith Lockhart, Andris Nelsons, James Taylor, Yo-Yo Ma, Peter Serkin, and Anne-Sophie Mutter, performing with the BSO, Boston Pops, and Tanglewood Music Center Orchestras.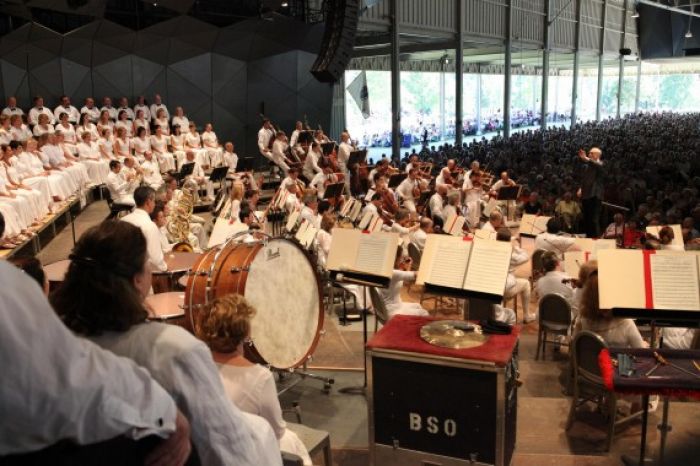 Tanglewood
The full-on gala gets started at 8:30 p.m. and will celebrate its tradition of presenting summertime concerts since its inception in 1937. Located less than three hours from Boston and New York City, families love to visit here year after year as they can purchase lawn tickets, bring a blanket and claim a stake in the outdoor grassy lawn area for a relaxing day of fun and music.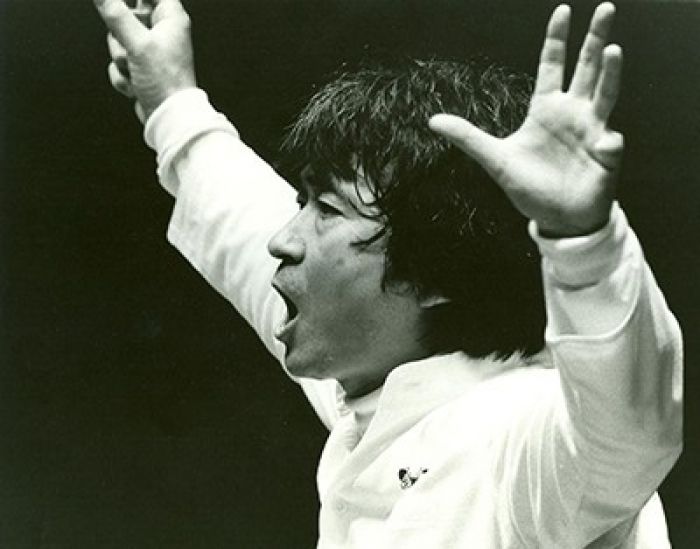 Tanglewood
The Berkshires are also home to a variety of inns, artisanal food shops and restaurants, museums like the Norman Rockwell Museum and Massachusetts Museum of Contemporary Art as well as a number of upscale spas and luxury resorts. New this year, John Williams will present the BSO's first-ever Tanglewood medal to Seiji Ozawa (in absentia due to recovery from recent health issues), who was the BSO music director for 29 years.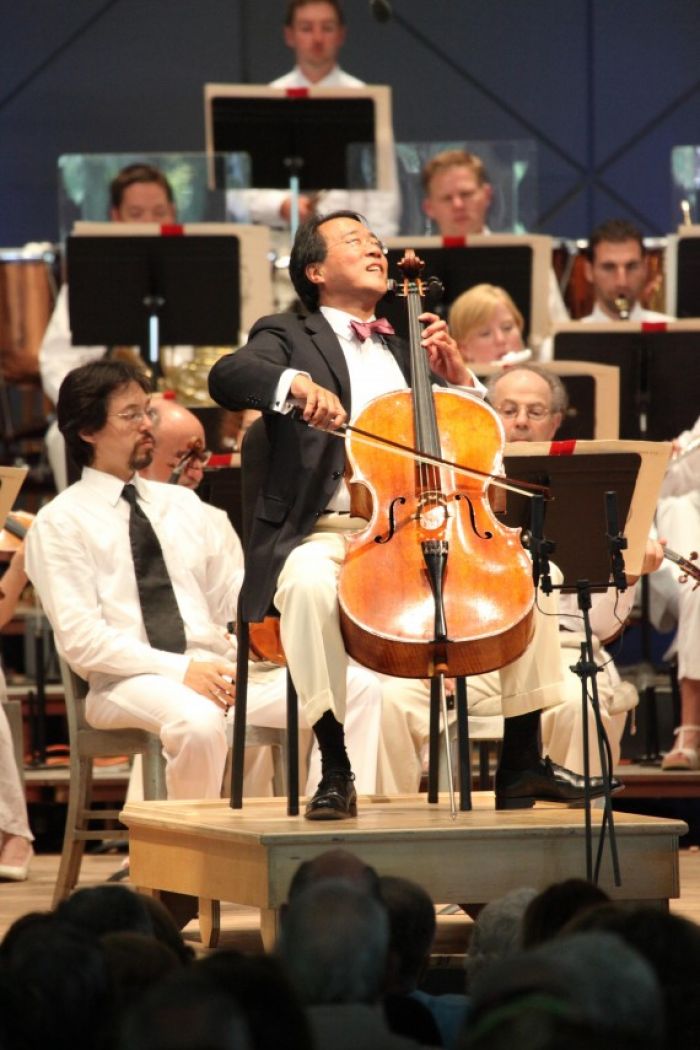 Tanglewood
Later this summer, Tanglewood is also celebrating John Williams 80th Birthday (August 18), an all-Beethoven (BSO opener on July 7) and an all-Wagner program (July 21), as well as replicating two programs from Tanglewood's first season in 1937. The 75th anniversary gala concert on July 14 has also been added to the line-up of the PBS Arts Summer Festival and will air nationally on Friday, August 10 at 9 p.m. EST as part of Great Performances (check local listings).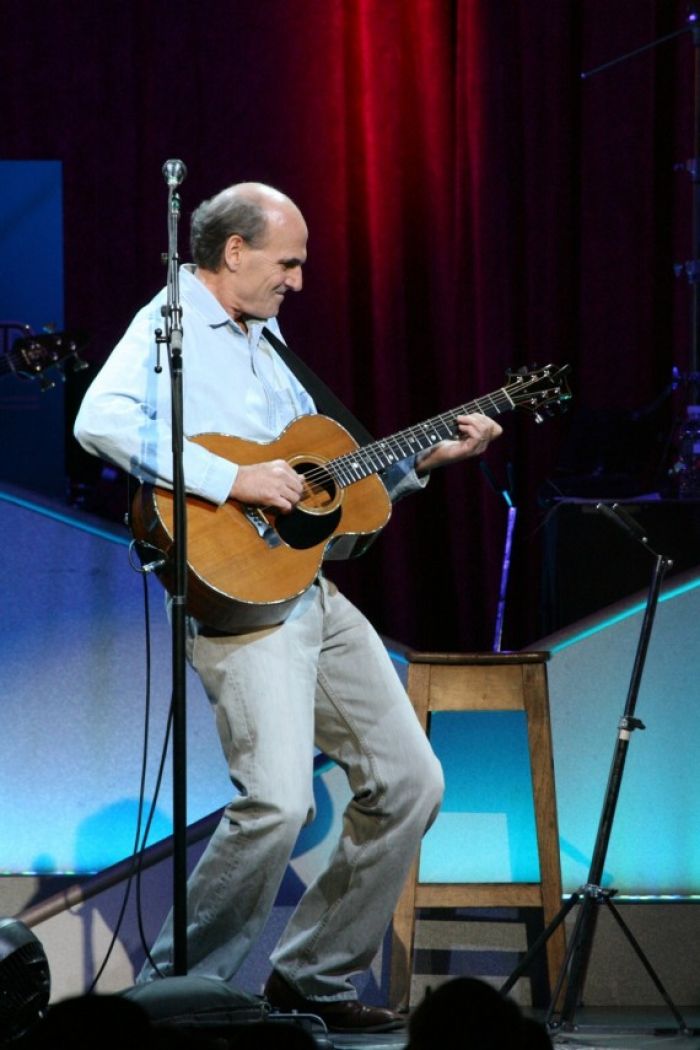 Tanglewood
To learn more visit
BSO.org
Kellie K. Speed
As the Boston city guide editor for JustLuxe, Kellie Speed is a native Bostonian and a freelance writer/editor/copywriter with more than 20 years expe...(Read More)