By Kellie K. Speed Sep. 10th, 2012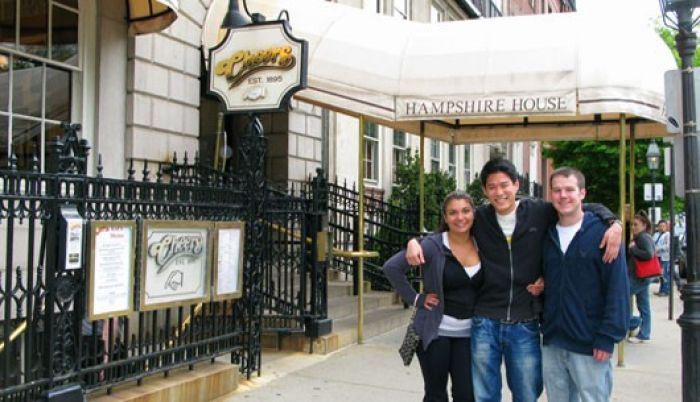 Photo Courtesy of On Location Tours
Lights, Camera, Action, Boston! Our fabulous city has been on the cusp of the movie scene for some time now with flicks like
The Departed
,
Good Will Hunting
, and
Mystic River,
all being filmed here over recent years. So, we knew it was only a matter of time until someone came up with the great idea of a Hollywood-style movie tour throughout and around downtown Beantown.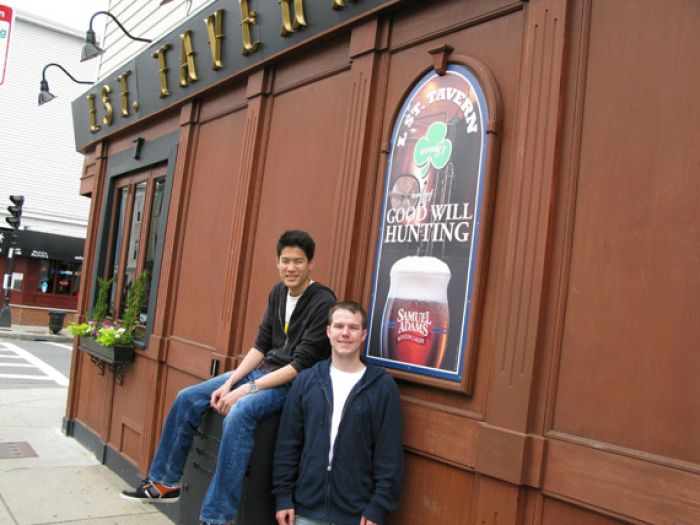 Meet On Location Tours. It's your personal guide throughout the city (by way of foot or bus) where you can experience firsthand the locations that have made our city so famous. The Boston TV & Movie Sites bus tour (approximately three hours), which operates year round visits more than 40 locations while the Boston Movie Mile (approximately 1.5 hours) walking tours over 25 locations from April through October.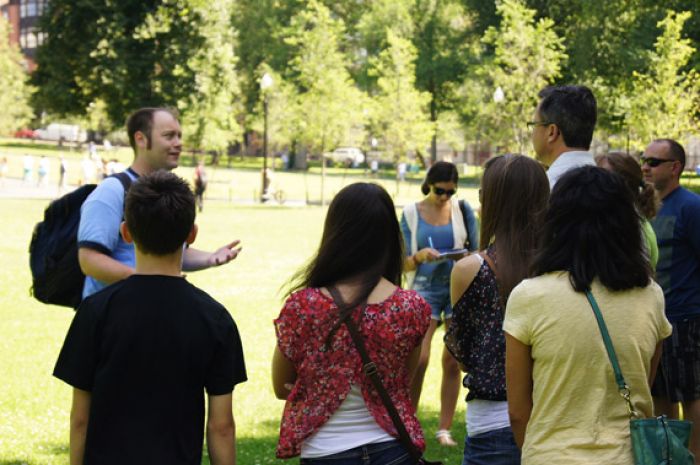 "The bus tour incorporates almost the entire city of Boston, starting in Beacon Hill and ending at the Cheers bar," said Dave Aspro, tour guide for On Location Tours in Boston. "You can watch the scenes of the movies in the bus just as we are nearing a location but we also make some fun stops along the way. For example, we stop at the L Street Tavern, which is probably everyone's favorite stop, where people can go in and have a drink."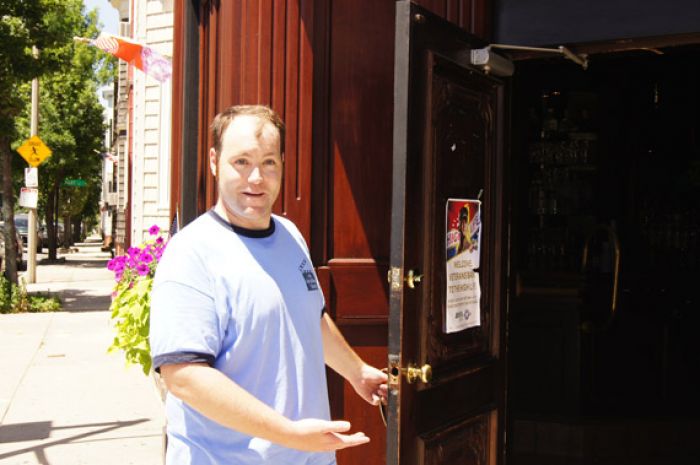 Ever wanted to see the Leonard Zakim Bridge that appears in
The Departed
, the Statehouse seen in
The Verdict
, the law firm featured in
Civil Action
, the Boston Public Gardens spotted in
Alex and Emma
, the pub made famous by
Cheers
, the L Street Tavern featured in
Good Will Hunting
or the flower shop used in
The Town
? Well, here's your chance. "I think when people see a Dunkin Donuts from
The Town
, it really gives that place a whole other context," Aspro said.
To learn more visit
ScreenTours.com