By Kellie K. Speed Nov. 28th, 2012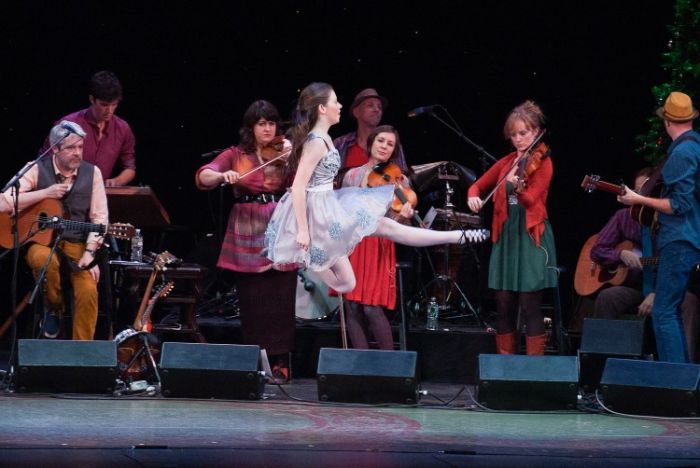 Photo Courtesy of WGBH
Christmas in Boston can only mean one thing – the return of the Christmas Celtic Sojourn with Brian O'Donovan. This year, the show is celebrating its 10-year anniversary with performances in Boston as well as Providence, Worcester, Rockport and Derry, NH beginning December 15th. The music lineup includes Irish super group Solas, led by multi-instrumentalist/composer and Christmas Celtic's music director Seamus Egan as well as harpist Catriona McKay and fiddler Chris Stout; cellist Natalie Haas and fiddler Winifred Horan; bassist Chico Huff and percussionist Ben Wittman.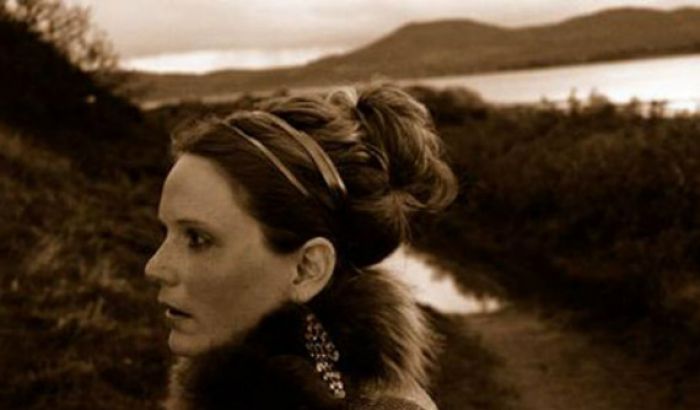 Vocalists for the show include Alyth McCorand Mack from Scotland (who has performed with The Chieftains), three-piece harmony group Navan, Lindsay O'Donovan, Mick McAuley, and Eamonn McElholm. Dancers this year include brothers Jon and Nathan Pilatske as well as Cara Butler (who have all performed with The Chieftains) along with the Walpole-based Harney Academy of Dance.
Brian O'Donovan, who is the host of the weekly radio show A Celtic Sojourn, airing Saturday afternoons from 3 to 6 p.m. on 89.7 WGBH in Boston, started the performance in 2003 and never believed it would be continuing 10 years later. "The idea of the Christmas Celtic Sojourn came from my radio show, A Celtic Sojourn," he said. "In 2003, I decided to put the idea on stage and it sold out quickly so I knew there was a demand to do this in Boston. This year, there will be 10 shows in five cities."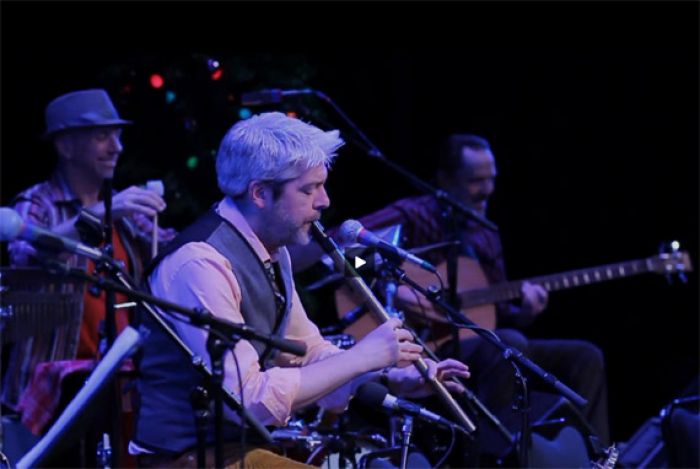 The show explores music from Celtic countries and displays the traditions through dancing, songs and stories. "It's not really an ethnic play," O'Donovan said. "It's more about celebrating Christmas and the origins of Christmas. I think people really enjoy the homey atmosphere of the performance."The Boston shows will be held at the Cutler Majestic Theatre, 219 Tremont Street, December 16-22, 2012. Ticket prices range from $25 to $75.
Kellie K. Speed
As the Boston city guide editor for JustLuxe, Kellie Speed is a native Bostonian and a freelance writer/editor/copywriter with more than 20 years expe...(Read More)