By Kellie K. Speed Feb. 23rd, 2010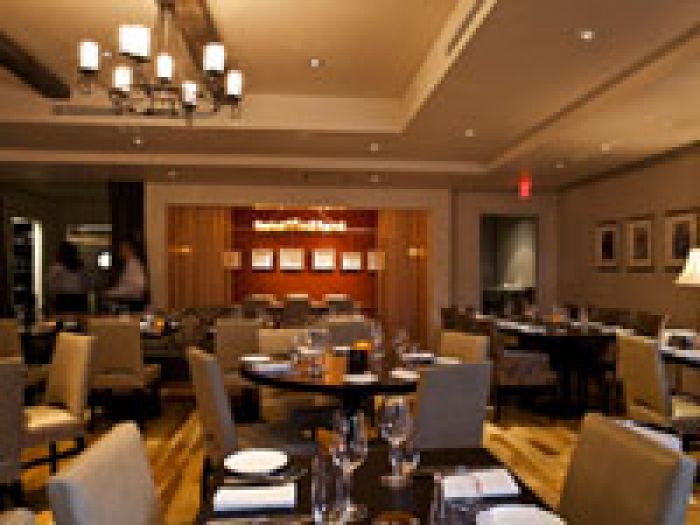 Boston Restaurants:
When Boston's famed chef Lydia Shire closed the doors to Excelsior, the city was left disappointed until the recent arrival of Bistro du Midi. Located on Boylston Street at The Heritage on the Garden, the new restaurant now features rustic Provencal cuisine from Chef Robert Sisca, who comes to the city from New York's famed Le Bernardin.
On the street level, there is a lively bar that serves up cocktails to a well heeled after-work crowd. Here, you can also find some upscale items on the bar menu such as roasted chicken breast and Provencal lamb as well as more casual fare, including a black Angus burger with garlic fries. Upstairs on the second floor, there is another bustling bar, open kitchen and fireplace. The adjacent formal dining room boasts an amazing view of the Boston Public Garden.
Inspired by the ingredients found in the Midi region of France, Sisca brings to the restaurant a flavorful array of dishes. Appetizers feature oysters marinated with apple, fennel and pepper mignonette, seared foie gras, pork terrine and rabbit rillette. Since seafood is the specialty here, don't miss the grilled sea bass, classic bouillabaisse or roasted monkfish. There is also a good beef selection on the menu, including filet of beef, classic Provencal beef daube, seared venison tenderloin and a roasted chicken, lemon and ricotta dish for two. The unique dessert selection should also be commended – rose wine poached pear with lavender ice cream, Grand Marnier or chocolate soufflé and iced almond and orange cake are just some of the selections.
The restaurant is a joint venture between Kenneth Himmel, owner of Post 390, Harvest and Grill 23, and London-based Marlon Abela, who owns and operates A Voce restaurants in New York, Morello Bistro in Connecticut as well as Umu and the Greenhouse in London.
Bistro du Midi focuses on bringing the simple flavors of Provence to Boston and has done so with great fanfare. From the unbeatable location to the first-rate cuisine, Bistro du Midi is surely on the path to success.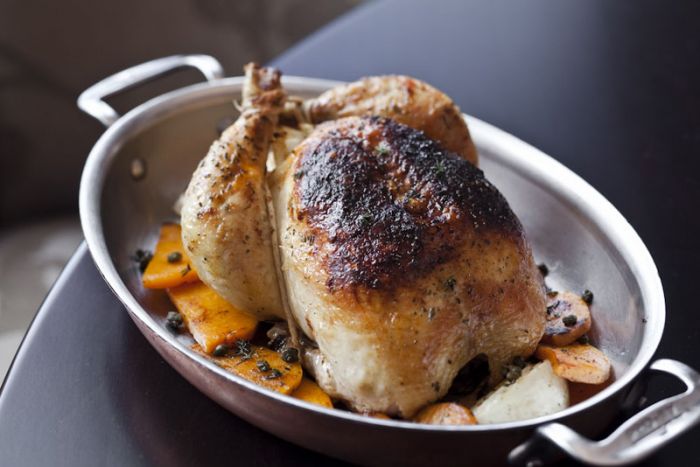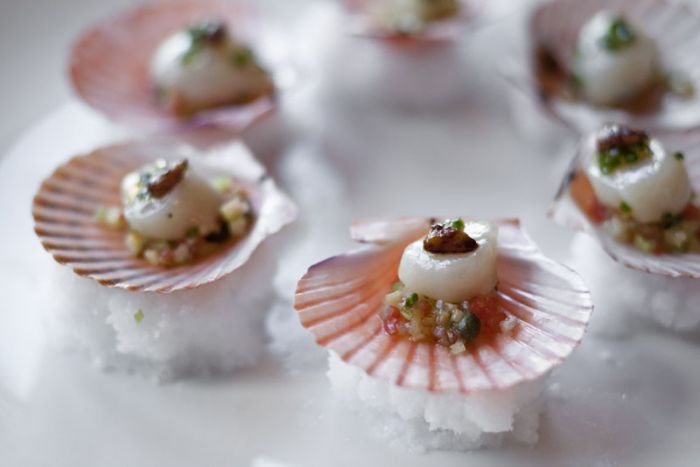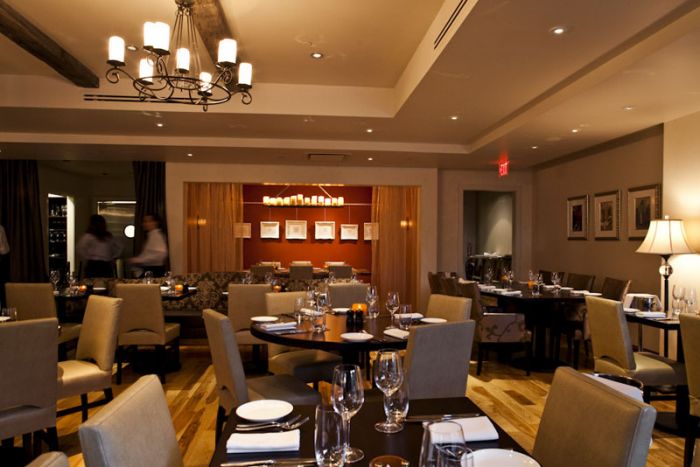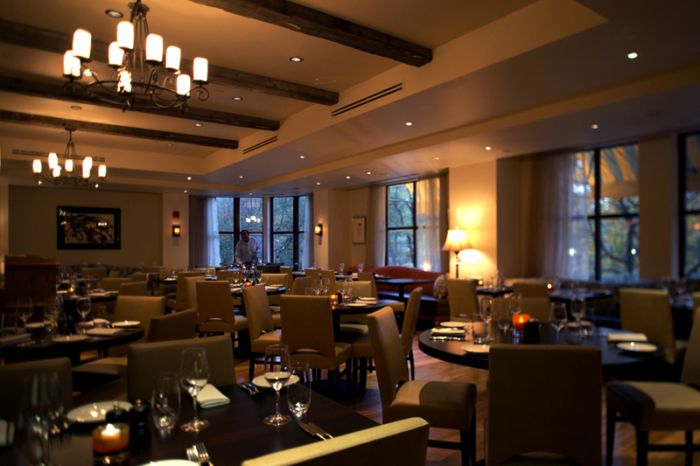 Kellie K. Speed
As the Boston city guide editor for JustLuxe, Kellie Speed is a native Bostonian and a freelance writer/editor/copywriter with more than 20 years expe...(Read More)