Jul. 25th, 2012
Celebrity Hot Spots in Cabo San Lucas, Mexico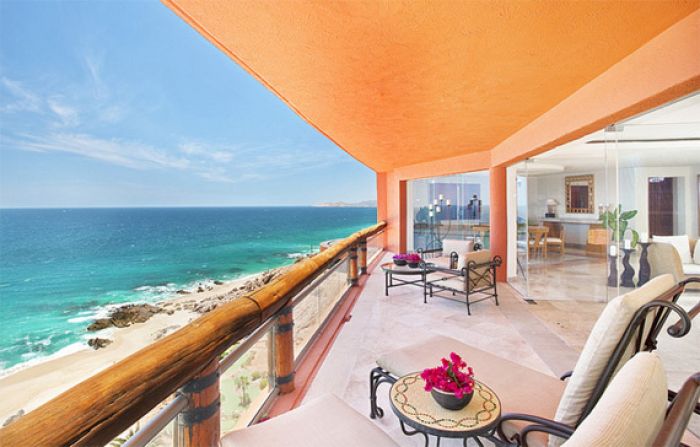 Photo Courtesy of Westin Resort & Spa Los Cabos
Los Cabos is the number one celebrity hotspot in Mexico, attracting A-listers such as Jennifer Aniston, George Clooney and more. Its breathtaking beaches and natural rock formations, award-winning spas, sprawling PGA seaside golf courses, Michelin five-star restaurants and wild nightlife make the two-hour flight from Los Angeles (or anywhere for that matter) well worth it for the who's who in the Hollywood crowd.
Read the full article:
Where Celebrities Stay, Eat and Party in Los Cabos, Mexico
You might like :
Best Things to do in Cabo San Lucas
.

Cabo San Lucas Map

.
.

Luxury Hotels in Cabo San Lucas

.