By JustLuxe Team Jun. 20th, 2008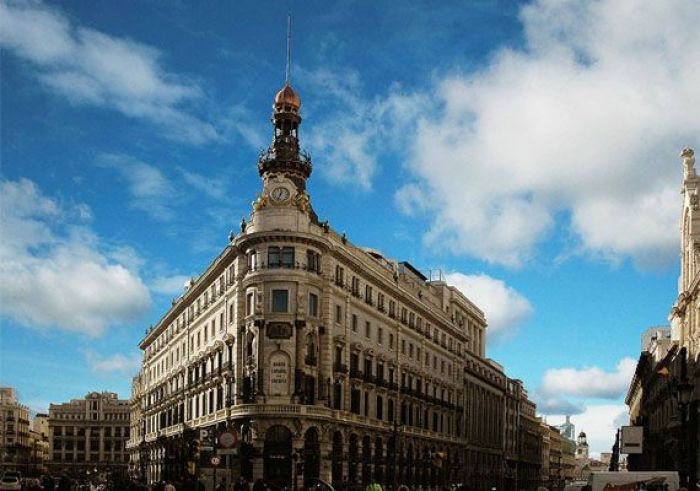 Luxury Resorts:
Find a true oasis from the pressures of life at One & Only Palmilla. Located in a region rich with Old Mexican history on the tip of the Baja Peninsula, guests can only get to this exclusive resort by private plane or yacht. Tranquil days and romantic nights with stunning vistas of the mountains and sea, elegant décor and the ultimate in service and amenities await the discerning traveler at this sumptuous resort.
For more than 50 years One & Only Palmilla in San Jose del Cabo has been welcoming such noted guests as President D.W. Eisenhower, John Wayne and Lucille Ball with her husband Desi Arnaz. The son of Mexico's President, Don Abelardo Rodriguez conceived the idea of this exclusive resort in 1956 with the wealthy and sophisticated traveler in mind.
Bubbling fountains, white washed walls and red tile roofs greet the guest upon arrival. Guests enjoy the services of a personal butler 24 hours a day. Fresh fruits and cocktail snacks are delivered to guest accommodations daily and visitors have a choice of a menu of pillow selections. Guests can gaze out to the Sea of Cortez to spot gray whales from the telescope provided. Those that need to combine business with pleasure can avail themselves of data and voice lines that are state of the art.
One & Only Palmilla in
Los Cabos
is the perfect spot to call home while guests enjoy pursuits such as world acclaimed golf courses, gourmet cuisine and some of the best deep sea fishing available anywhere in Mexico. A variety of white sand beaches await the explorer. Those that enjoy scuba diving or snorkeling can arrange a number of tours to satisfy their need to mingle with the marine life that thrives beneath the azure waters. Adventure travelers can partake in activities such as a variety of water sports, horseback riding and surfing.
First class service and amenities await the refined traveler looking for the finest accommodations when visiting Los Cabos. Leave the world behind and focus on the beauty and majesty of the region from a resort that has only their guest's desires and whims for which to attend. One & Only Palmilla will become first time visitors one and only accommodations to consider when traveling to the
Los Cabos
region of Mexico.
JustLuxe Team
The JustLuxe Team strives to bring our members and readers the very best in luxury news and conversations. We love to hear your opinions and suggestions, but most of all, we love to interact with you. ...(Read More)