By Sara Cardoza Jan. 10th, 2013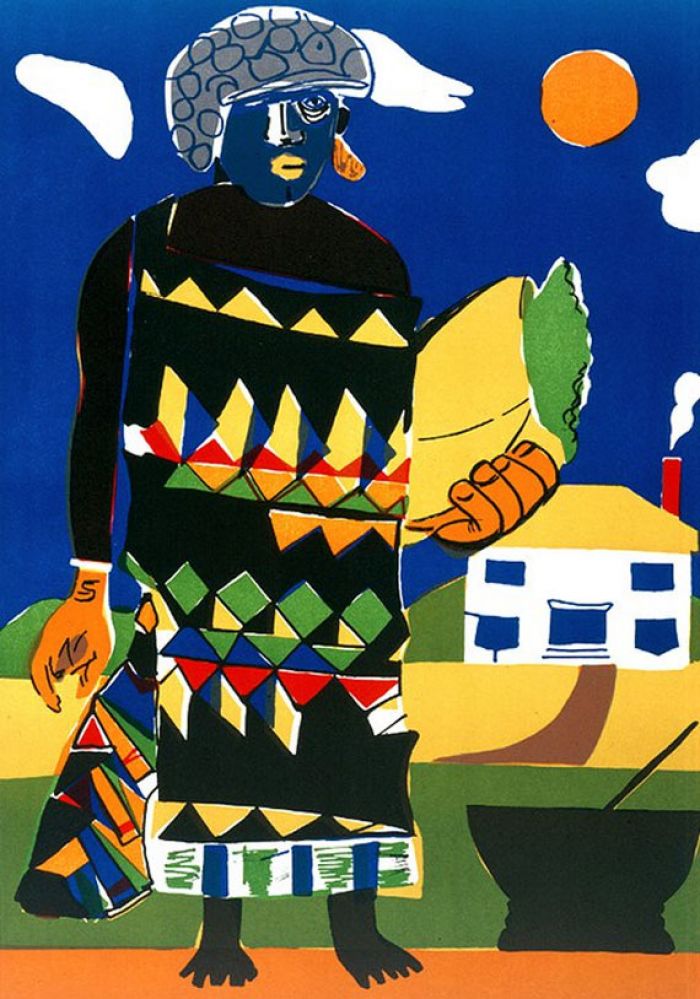 Photo Courtesy of Romare Bearden Foundation
Chicago-based sculptor Richard Hunt was honored when he was selected to serve as the public artist for Charlotte North Carolina's Romare Bearden Park. Hunt, who has been working as an artist since 1955, has been honored with more than 100 commissions across the U.S. and has also been the recipient of several prestigious fellowships including the Guggenheim, Ford and Tamarind. In 1971 Hunt, alongside fellow artist Romare Bearden, became the first African Americans to have solo exhibitions inside the New York
Museum of Modern Art
. The 5.4 acre urban park was inspired by the work of artist Romare Bearden, who grew up in the Charlotte area of North Carolina, utilizing the theme of memory to create a space that is inspirational and interactive.
Hunt's large-scale sculpture will be installed in the "Third Ward" area of the park and has been tentatively titled
Memory Place
, crafted from stainless steel. Evoking Bearden's own artistic practices,
Memory Place
will call forth incarnations of the Eiffel Tower, churches, and elements of land and water. Having graduated from the Art Institute of Chicago in 1955, in addition to the fellowships, Hunt was also ppointed by President Lyndon Johnson as one of the first artists to the governing board of the National Endowment for the Arts and in 2009 was honored with the International Sculpture Center's Lifetime Achievement Award.
Sara Cardoza
Sara graduated from the University of Mary Washington in Fredericksburg, Virginia with a degree in creative writing. As a military child she spent her childhood living and travelling overseas which shaped her passion for travel, language, food, and intercultural exchange. She has recently joined the JustLuxe editorial team....(Read More)