By JustLuxe Team Jun. 16th, 2014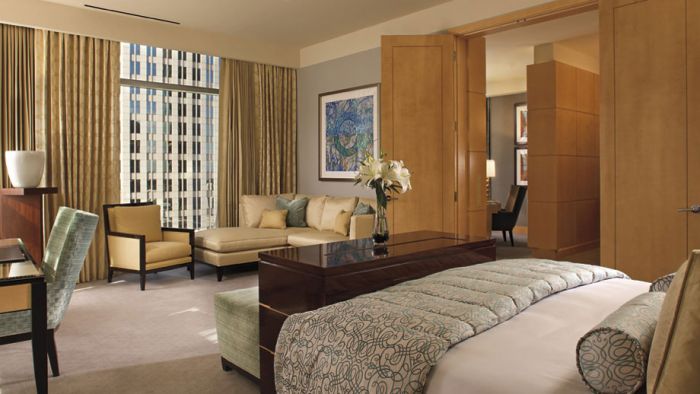 Photos Courtesy of The Ritz-Carlton, Charlotte
On the day you check-out of a hotel, there is nothing quite as bothersome as waking up to the thought that in a few hours, you'll have to be packed and out of the room. Sure, a late checkout (1 p.m.) is nice, but The Ritz-Carlton, Charlotte wants to take things one step further and give its guests more time at their five-star hotel.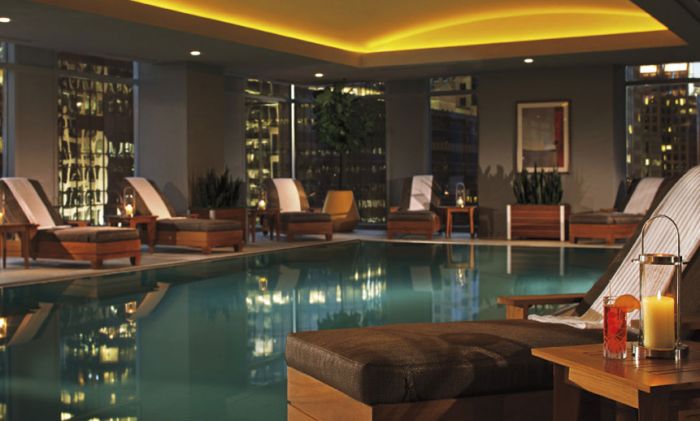 Having already introduced the Stay & Play 24 program, Saturday evening arriving guests have already been able to benefit from a flexible departure time on Sunday, allowing them a full 24 hours in their room if requested. Next month, the hotel will be rolling out their Stay & Play 24 every night of the week, based on availability.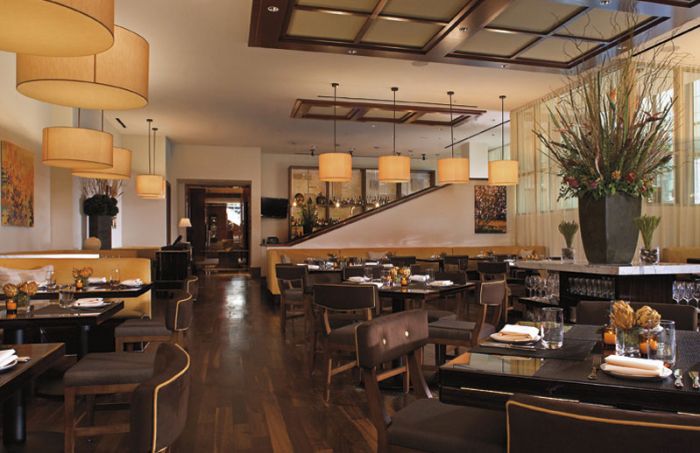 "The purpose of this expansion is to let our guests really experience what Charlotte has to offer, regardless of the day," said David Rothwell, general manager for The Ritz-Carlton, Charlotte. "Charlotte has recently unveiled a new baseball stadium, and it offers a wealth of year-round sports and outdoor adventures, live entertainment, famous museums in walking distance of the hotel, and more. We've successfully tested this package as a Saturday-only offering, and we now look forward to letting future guests turn their one-night stay into a Charlotte mini-vacation any day of the week."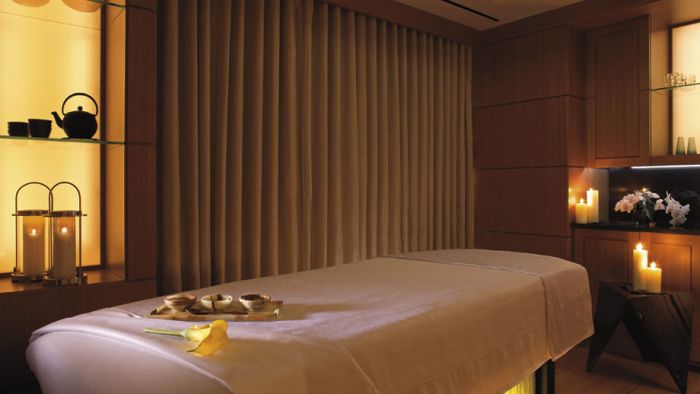 Not only can you relax longer, the package comes with a $50 food and beverage credit, in-room Internet access and overnight valet parking. The offer is valid until December 30, 2014, and starts at $349 per night.
JustLuxe Team
The JustLuxe Team strives to bring our members and readers the very best in luxury news and conversations. We love to hear your opinions and suggestions, but most of all, we love to interact with you. ...(Read More)