By Donald Herrera-Fairbairn Jul. 2nd, 2014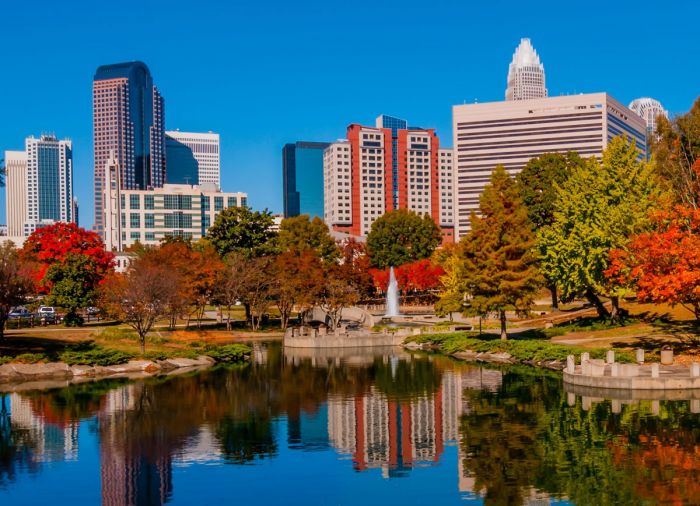 Photo Courtesy of Shutterstock
With construction slated to begin in Charlotte, N.C. for early 2015, the upcoming EpiCentre tower will be home to two new Marriott brands: AC Hotel and Residence Inn. While the majority of luxury travelers already know about the home-away-from-home style accommodations that many Residence Inn locations are heralded for, the addition of the AC Hotel brand promises to offer a more cosmopolitan destination for travelers.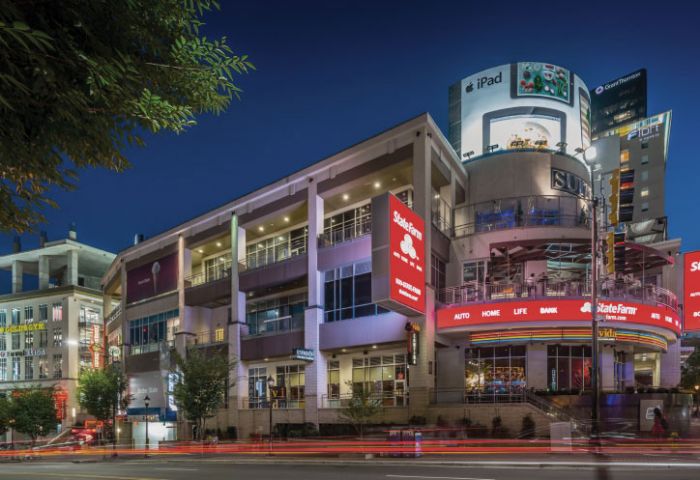 Photo Courtesy of EpiCentre NC
These EpiCentre hotels will offer 302 rooms between the two of them, 120 at the Residence Inn and 182 at AC Hotel. For those who have yet to experience staying in an AC Hotel, the brand is targeted at trendsetting, urban guests and cosmopolitan types. As one might expect from that demographic, AC Hotels would be in competition with properties such as the W Hotel chain.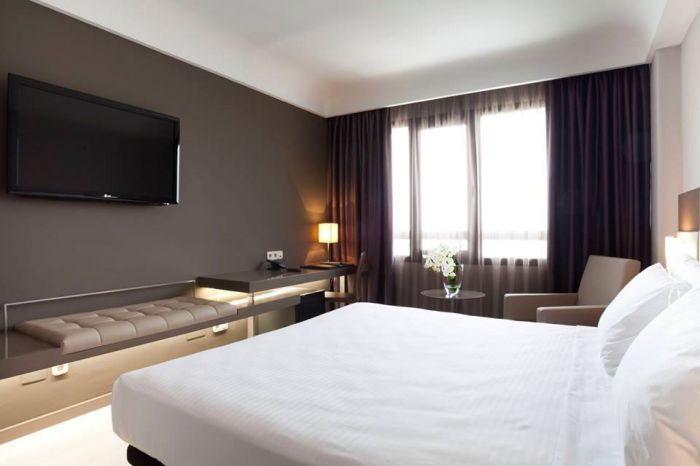 Photo Courtesy of AC Hotels
At the time of reporting, the estimated completion time for the new tower at the EpiCentre is April 2016. Along with Charlotte, more AC Hotels are slated to be built in Kansas City, New Orleans, New York City and Miami.
Donald Herrera-Fairbairn
Donald lives in San Diego County with his wife and three children. He has written for a number of organizations in addition to JustLuxe, including Remy Martin, Yahoo!, Oh!Facts and more. Donald spent five years in the U.S. Navy where he discovered his knack for writing through creating instructional materials and standard operating procedures. Since his honorable discharge in 2009, he has embraced...(Read More)